Mississippi State Government & Agencies
BPF strives to inform citizens and elected officials on its views regarding public policies that benefit or cause hard to Mississippi's economic condition. Bigger Pie believes sound public policy grounded in fiscal responsibility is a cornerstone to successful communities.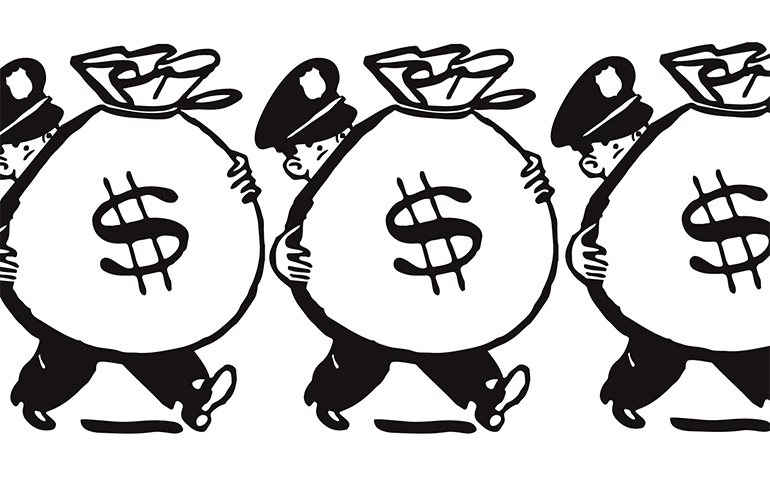 Progress has been made in the Mississippi Legislature to overturn this unconstitutional encroachment on private property rights, but only first steps in reform — more needs to be addressed. Property owners should be charged with a crime in order for law enforcement agencies to seize their property and a conviction should result in forfeiture.