Federal Government & Agencies
Bigger Pie Forum believes the Federal Government has over extended its regulatory reach across the American economy resulting in underperformance. BPF highlights and seeks answers to the lacking dynamism necessary to produce the prosperity Mississippians need and deserve.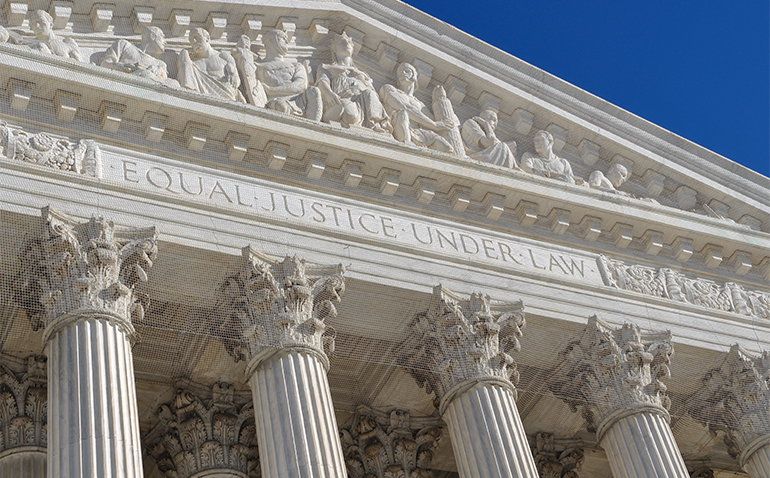 Plaintiffs in a decade-old lawsuit over Hurricane Katrina surge flooding in New Orleans are asking the U.S. Supreme Court to have another look after a federal appeals court ruled against them.  The St. Bernard Parish v. United States case has implications that go far beyond the surge flooding.