Federal Government & Agencies
Bigger Pie Forum believes the Federal Government has over extended its regulatory reach across the American economy resulting in underperformance. BPF highlights and seeks answers to the lacking dynamism necessary to produce the prosperity Mississippians need and deserve.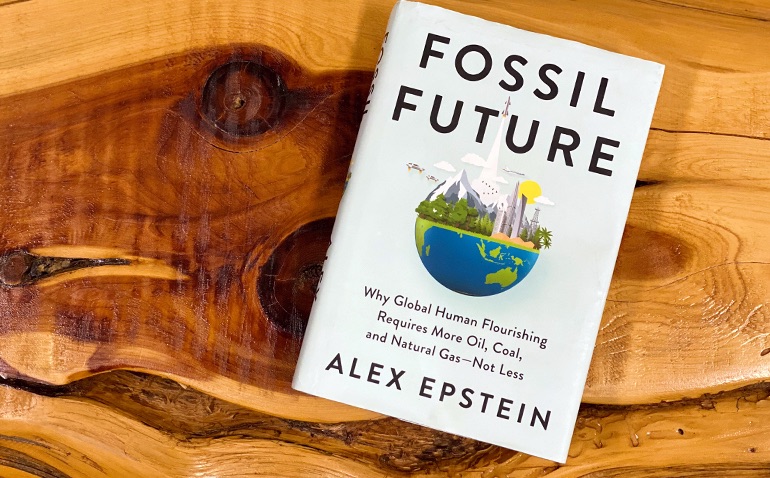 Fossil Future is chock full of data, charts and anecdotes telling in great detail the roles fossil fuels played in creating today's cornucopia of abundance. Especially compelling are the "hockey-stick" charts that reveal the close correlation between the development of hydrocarbons and the dramatic rise of world GDP, world population, world life expectancy and human flourishing.