Federal Government & Agencies
Bigger Pie Forum believes the Federal Government has over extended its regulatory reach across the American economy resulting in underperformance. BPF highlights and seeks answers to the lacking dynamism necessary to produce the prosperity Mississippians need and deserve.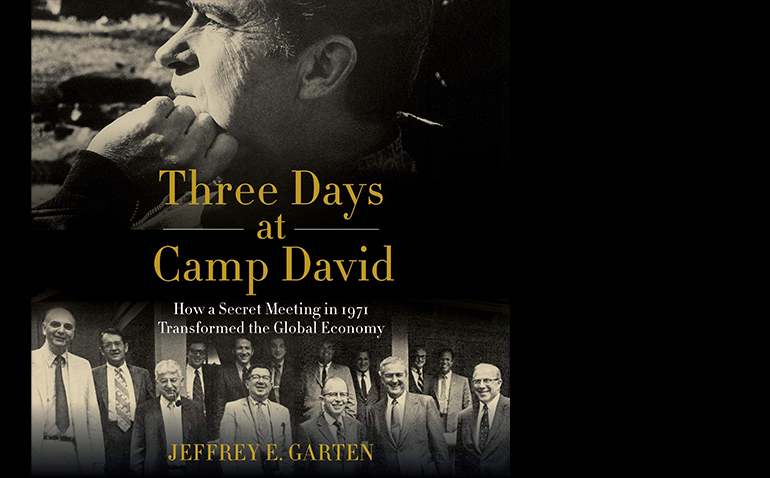 "How a Secret Meeting in 1971 Transformed the Global Economy" by Jeffrey Garten.
What happens when the President of the United States brings the smartest guys in D.C. to join him at Camp David for a three-day weekend?