Federal Government & Agencies
Bigger Pie Forum believes the Federal Government has over extended its regulatory reach across the American economy resulting in underperformance. BPF highlights and seeks answers to the lacking dynamism necessary to produce the prosperity Mississippians need and deserve.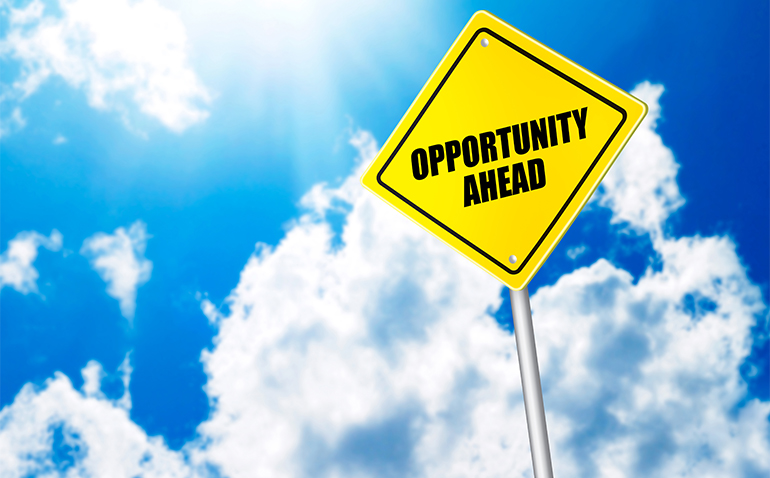 The Trump Administration's tax plan has a feature known as the Opportunity Zone program which allows investors to receive a tax break on capital in impoverished areas.