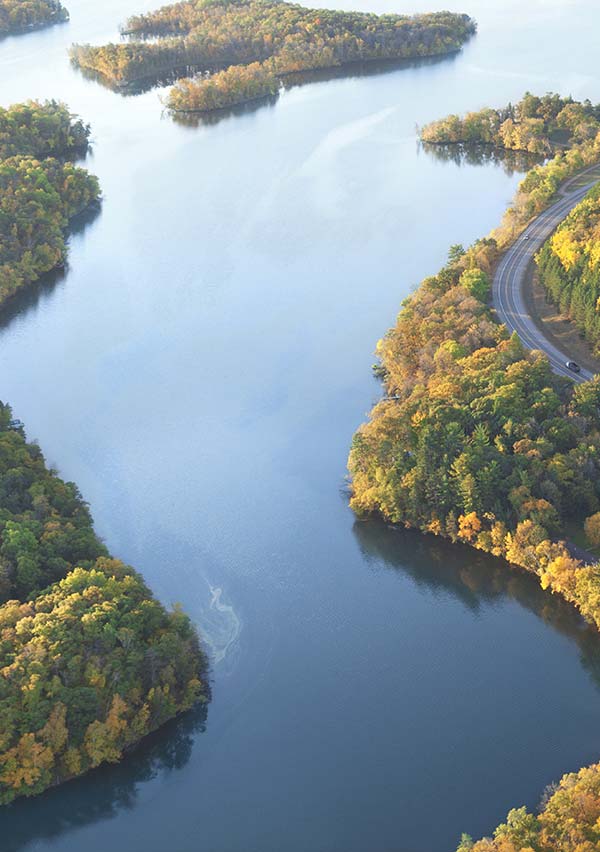 Mississippi River Testimonies
The Corps mission is to control flooding on the Mississippi River.  Congress gave it the job after the great flood of 1927.  The Mississippi River Commission (MRC) holds two public hearings in Mississippi every year at which anyone can comment or "testify" on how well the Corps is doing its job.
Bigger Pie Forum's chair Kelley Williams has testified at several hearings.  His testimony notes that Mississippi's batture and backwaters are flooding more frequently and longer and that major floods are more frequent.  It attributes this to the Corps plan adopted in 1928 and suggests that the plan is outdated and needs to change.
Private landowners, farmers, timber companies, oil operators, mineral owners, other private citizens and representatives of county government have testified as well.  Mississippi Secretary of State Delbert Hosemann testified on behalf of the state.
I think everyone here knows the Mississippi is flooding more.  But you might be surprised to know that it's the worst in 400 years.  And that most of it is due to flood control projects. That's right, flood control causes flooding.  According to research published in Nature this month.