Bigger Pie Forum believes a well-trained and educated work force is critical to the success of any community. BPF's agenda to ensure that all students receive a quality education is centered on four tenets: teachers matter; curriculum counts; choice and competition work; and accountability and innovation are essential.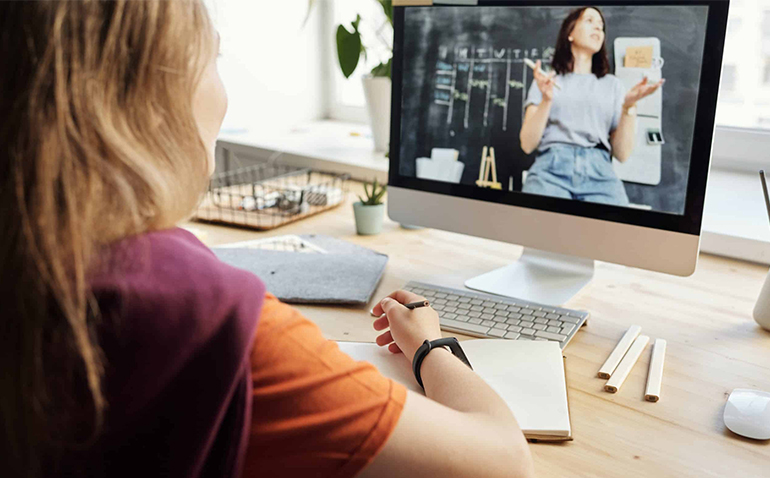 It's past time for K-12 expenditures to reflect the downturn in enrollment.  It's also time for reforms to the educational establishment to change the way students learn.  The need for large-scale investments in costly infrastructure need to be scrutinized in our digital age.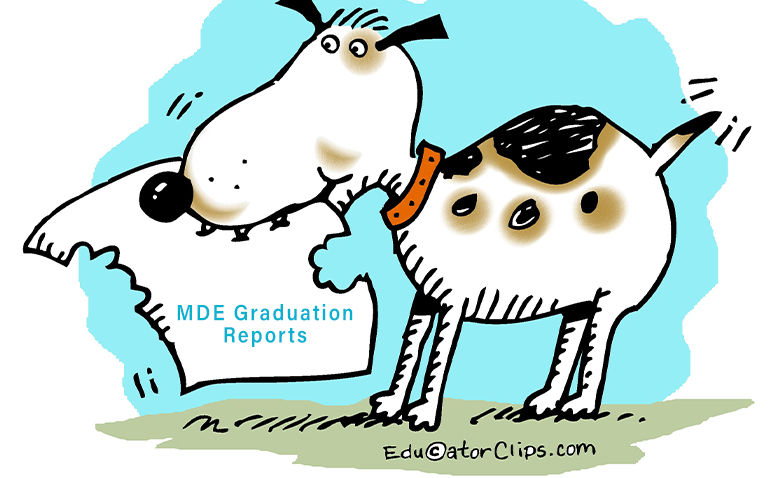 In early June 2020, the Office of the State Auditor (OSA) issued a scathing seventeen page report on the Mississippi Department of Education (MDE) and it appears MDE may need to repeat the last eleven years.