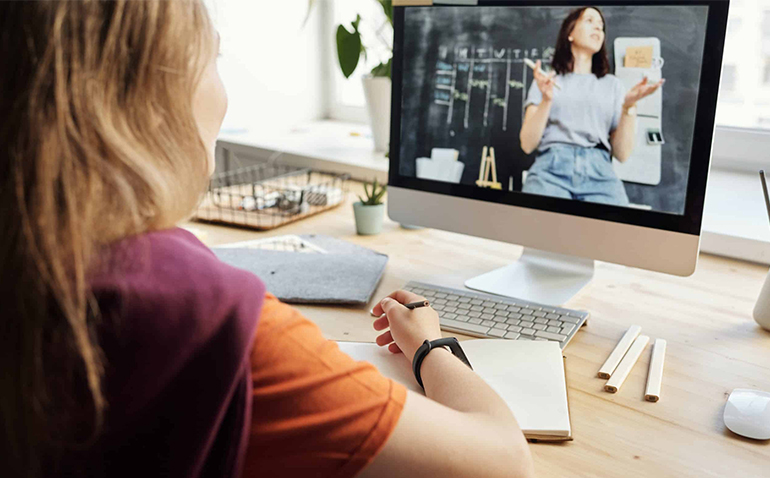 Mississippi's Public School System Post COVID-19
One of the truisms in the marketplace is that customers can "vote with their feet."
Since the 2007-2008 school year, a shrinking birth rate and emigration from Mississippi has been reflected in public schools, which have experienced a 10.27 percent drop in enrollment in K-12.
The COVID-19 pandemic represents a black swan event in many areas.  Punitive rather than preventive lockdowns by state and local governments — ostensibly to stop the spread of the virus — enabled massive growth of retail giants while crushing smaller retailers and restaurants.
Cities were denuded of population overnight as residents fled for suburbs and rural areas.  Working from home became the rule for many as cubicle farms went dark thanks to broadband access and video conferencing.  Apartments that once sold for millions in big cities remain vacant.
When schools shut down, virtual learning went from a rarity to most of the school and college students in the United States. Home schooling went from a niche activity to a way of life for many families.
It is little wonder whether from fear of the COVID-19 virus or from enjoyment in having a larger role in their child's education, that the number of Mississippi homeschool students increased from 18,758 to 25,489 in one year.
There are now 23,000 fewer students in the state's public schools, whose enrollment has decreased from 465,913 to 442,627.
There are 4,345 fewer students enrolled in kindergarten in Mississippi public schools, which means these decreases will be felt for years to come.  Since 2010-2011 school year, the number of kindergarten students enrolled in public schools has dropped by 21.32 percent.  Perhaps it reflects a shrinking birth rate.
Yet taxpayers continue to shoulder a massive burden to keep the public school monopoly churning.  Education spending in Mississippi has not decreased to reflect the decreasing enrollment numbers.  In fiscal 2018, there was $2.234 billion appropriated in general fund revenues for K-12 education.  The next year, K-12 general fund spending shrank by 0.24 percent before rebounding to $2.316 billion.
Because of the downturn in state tax revenues due to COVID, lawmakers cut the education budget by 2.81 percent in fiscal 2021.
It's past time for K-12 expenditures to reflect the downturn in enrollment.  It's also time for reforms to the educational establishment to change the way students learn.  The need for large-scale investments in costly infrastructure need to be scrutinized in our digital age.
Sign up for BPF's latest news here.