Regulatory Reform & Abuses
The rule of law is increasingly being eroded by those trying to achieve policy objectives outside the normal bounds of legislative action. BPF accesses civil litigation, overcriminalization and corporate governance to understand these trends and formulate policy solutions.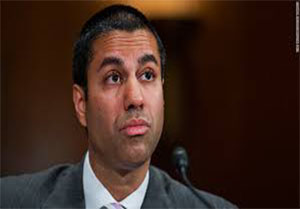 The net neutrality rules, while they sound good on the surface and make good talking points for politicians, are a classic case of government regulation where none is needed.