Regulatory Reform & Abuses
The rule of law is increasingly being eroded by those trying to achieve policy objectives outside the normal bounds of legislative action. BPF accesses civil litigation, overcriminalization and corporate governance to understand these trends and formulate policy solutions.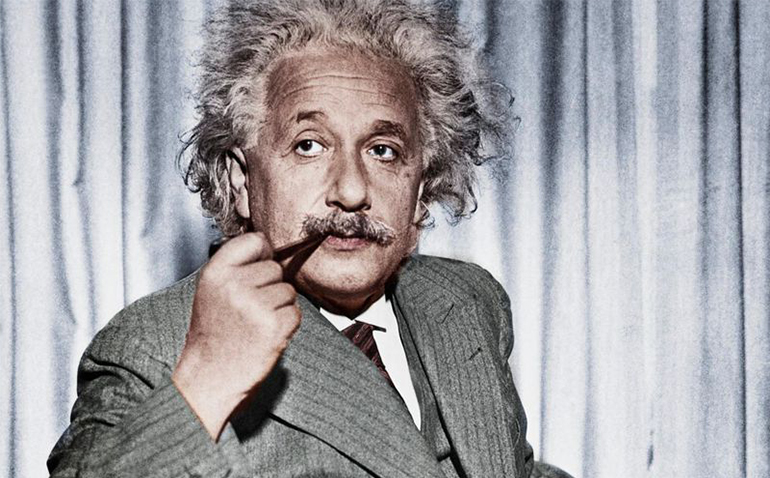 Albert Einstein ~ Insanity is doing the same thing over and over.  And expecting different outcomes.  This quote applies to the Mississippi Public Service Commission and the Mississippi Legislature.  They haven't changed in response to the Kemper lignite plant fiasco.