Regulatory Reform & Abuses
The rule of law is increasingly being eroded by those trying to achieve policy objectives outside the normal bounds of legislative action. BPF accesses civil litigation, overcriminalization and corporate governance to understand these trends and formulate policy solutions.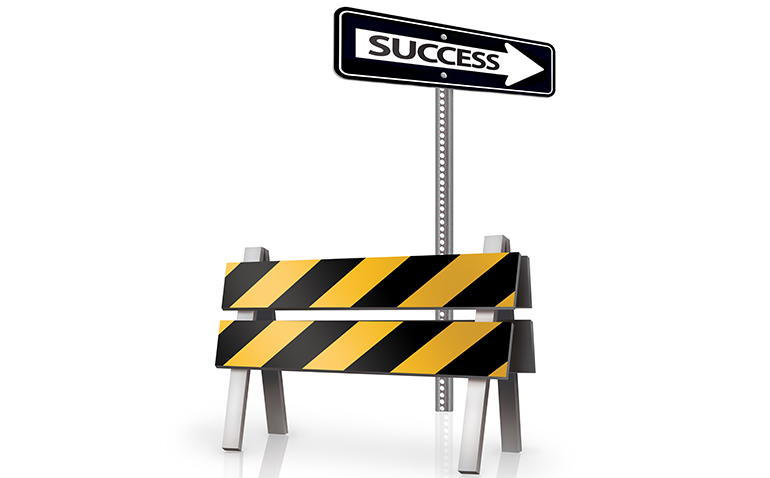 The interests of both consumers and future business owners could be served even better if most occupational licensing boards were phased out. Consumers would receive more choices in the marketplace, while burdensome regulations would free citizens to start more businesses.