Mississippi State Government & Agencies
BPF strives to inform citizens and elected officials on its views regarding public policies that benefit or cause hard to Mississippi's economic condition. Bigger Pie believes sound public policy grounded in fiscal responsibility is a cornerstone to successful communities.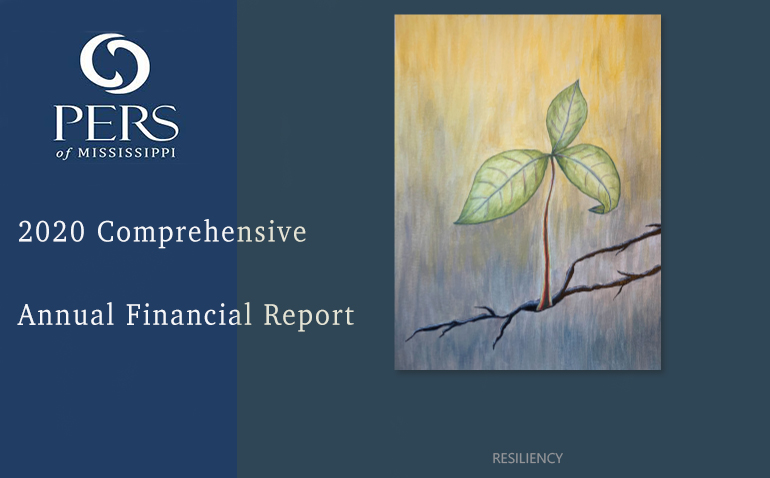 Mississippi's defined benefit pension fund was hit hard by the economic downturn caused by the COVID-19 pandemic. The Public Employees' Retirement System of Mississippi released its annual comprehensive annual financial report on December 15, 2020 for fiscal 2020, which ended June 30 and the plan continues to take on water.