Mississippi State Government & Agencies
BPF strives to inform citizens and elected officials on its views regarding public policies that benefit or cause hard to Mississippi's economic condition. Bigger Pie believes sound public policy grounded in fiscal responsibility is a cornerstone to successful communities.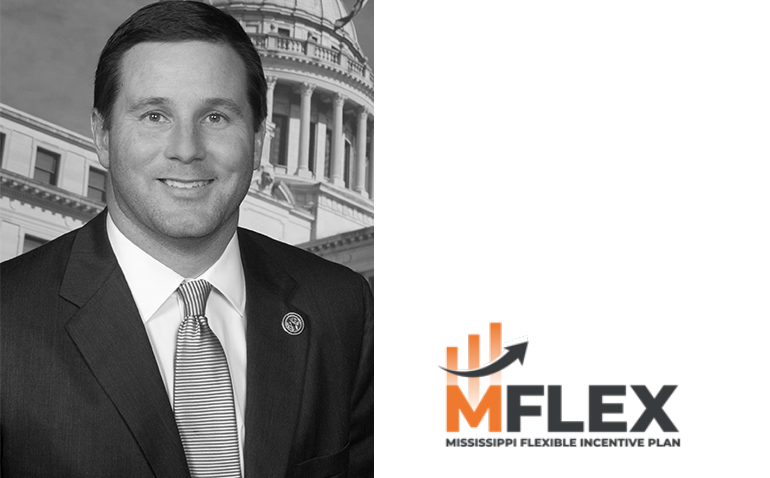 There were two bills last year that could've helped clarify and streamline the incentives and the process to obtain them.  Although they were almost identical and passed both houses, a final version was never agreed to. Those same bills have been introduced this year.  The Mississippi Flexible Tax Incentive, known as MFLEX, would require companies to meet investment and job creation requirements before they receive any taxpayer funds.  Doing so would protect taxpayer funds from fraud and waste and ensure that incentives only go to companies that fulfill their promises.