Mississippi State Government & Agencies
BPF strives to inform citizens and elected officials on its views regarding public policies that benefit or cause hard to Mississippi's economic condition. Bigger Pie believes sound public policy grounded in fiscal responsibility is a cornerstone to successful communities.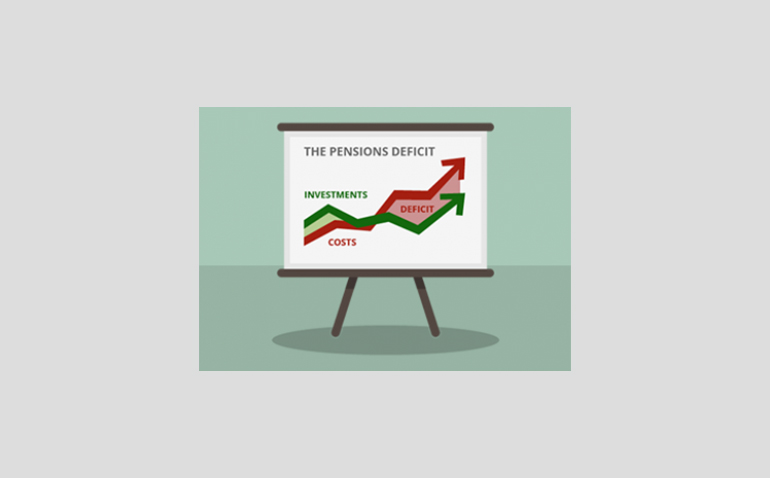 The board of trustees for the state's Public Employees' Retirement System (PERS) made an important, if unheralded, move recently when it voted unanimously to use a somewhat more realistic projection of its rate of return on investments. This matters because an overly optimistic projection can mask a coming decrease in the solvency of the fund, which is already severely under-capitalized.