Mississippi State Government & Agencies
BPF strives to inform citizens and elected officials on its views regarding public policies that benefit or cause hard to Mississippi's economic condition. Bigger Pie believes sound public policy grounded in fiscal responsibility is a cornerstone to successful communities.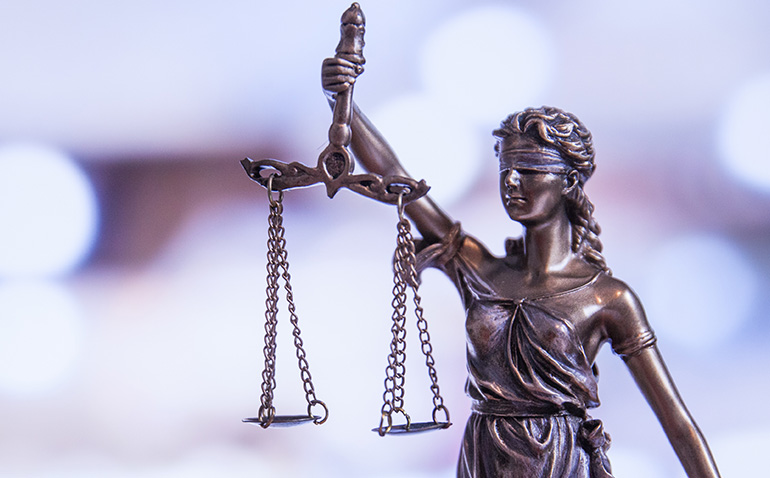 A critical question for current and future PERS retirees and the state of Mississippi is this:  Can PERS continue to pay its retiree obligations, its generous and growing COLA (13thcheck) and also rebuild its corpus to be there for the current employees who will be retiring in the decades to come?