Mississippi State Government & Agencies
BPF strives to inform citizens and elected officials on its views regarding public policies that benefit or cause hard to Mississippi's economic condition. Bigger Pie believes sound public policy grounded in fiscal responsibility is a cornerstone to successful communities.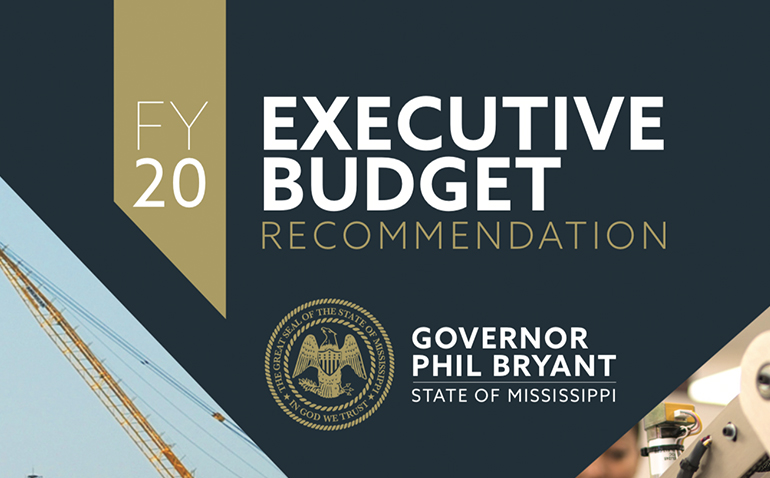 The state's budgetary process, which starts in the summer, is already under way and Gov. Phil Bryant unveiled his $6.266 billion proposed budget for fiscal 2020, which starts July 1.  That represents a $170 million increase from last year. The biggest ticket item in the increase is $75 million to cover an increased taxpayer costs for the state's...