Mississippi State Government & Agencies
BPF strives to inform citizens and elected officials on its views regarding public policies that benefit or cause hard to Mississippi's economic condition. Bigger Pie believes sound public policy grounded in fiscal responsibility is a cornerstone to successful communities.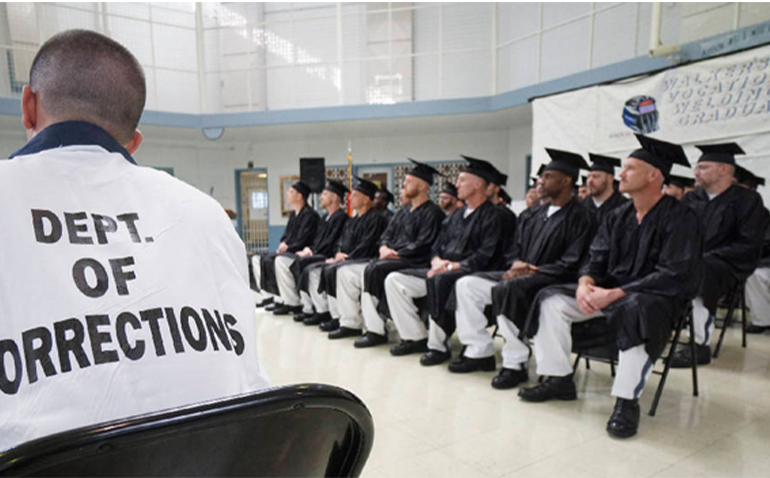 In an unusual move, four legislative committees, two in the House and two in the Senate, are jointly holding a series of hearings to explore ways to reduce recidivism, which is the return to prison by former inmates due to their committing another crime or violating the terms of their release.