Mississippi State Government & Agencies
BPF strives to inform citizens and elected officials on its views regarding public policies that benefit or cause hard to Mississippi's economic condition. Bigger Pie believes sound public policy grounded in fiscal responsibility is a cornerstone to successful communities.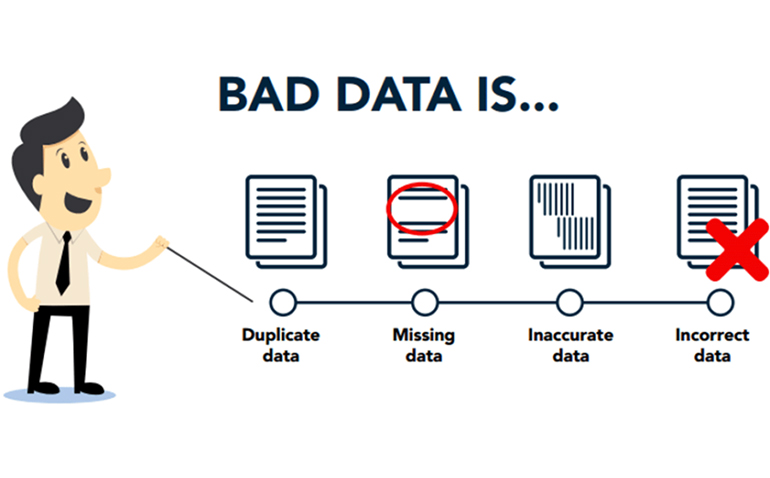 As Mississippi Legislators work toward eliminating the personal income tax, they are looking for ways to recoup the resulting reduced revenue.  One possible source is the elimination of various tax deductions, exemptions, and credits. But a Bigger Pie Forum (BPF) analysis has found that the Department of Revenue's official estimates of these deductions, exemptions, and credits are largely fabricated and should not be relied upon by the state legislature.