Mississippi State Government & Agencies
BPF strives to inform citizens and elected officials on its views regarding public policies that benefit or cause hard to Mississippi's economic condition. Bigger Pie believes sound public policy grounded in fiscal responsibility is a cornerstone to successful communities.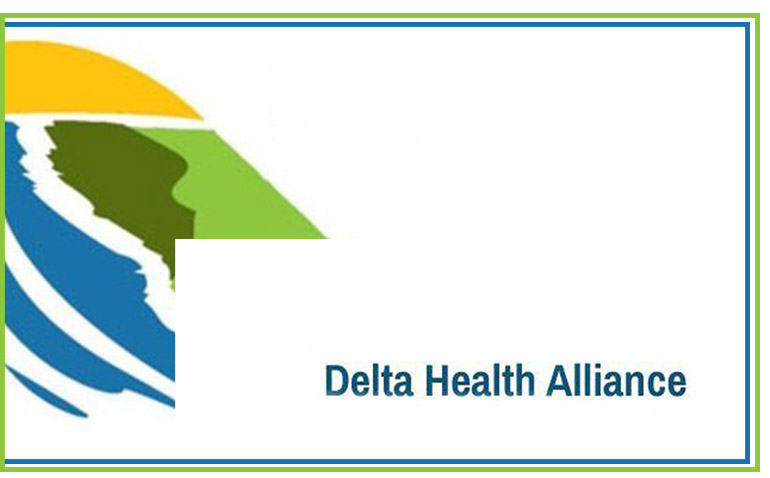 Imagine a CEO that makes more than Mississippi's Governor, Lieutenant Governor, Treasurer and Secretary of State combined. This CEO isn't the leader of a successful, innovative company that's making money for shareholders and creating jobs. Karen Matthews runs a nonprofit, the Delta Health Alliance, whose budget is dependent on taxpayer dollars from both federal and state sources while averaging about $350,000 in salary and benefits in the past seven years.