Mississippi State Government & Agencies
BPF strives to inform citizens and elected officials on its views regarding public policies that benefit or cause hard to Mississippi's economic condition. Bigger Pie believes sound public policy grounded in fiscal responsibility is a cornerstone to successful communities.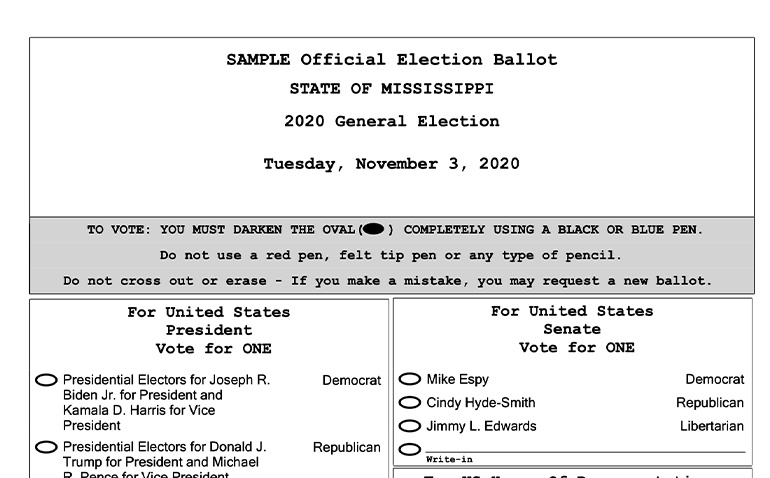 While the state flag and the medical marijuana initiative have received significant coverage in the traditional media and on social media, there is a third issue that has received very little attention.