Mississippi State Government & Agencies
BPF strives to inform citizens and elected officials on its views regarding public policies that benefit or cause hard to Mississippi's economic condition. Bigger Pie believes sound public policy grounded in fiscal responsibility is a cornerstone to successful communities.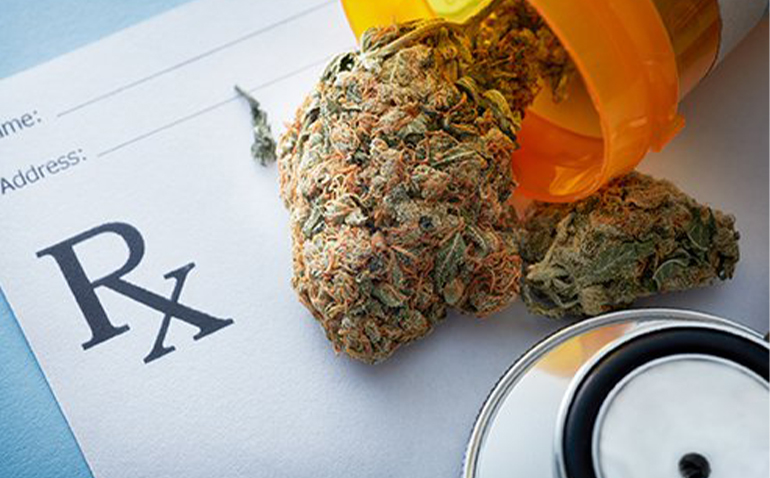 It is important to know ahead of time what to look for on the ballot.  If you wait until you get to the voting booth to try to figure out how and where to vote on it, you might end up wanting some medical marijuana to calm your frustration.  Most of what you will see on the ballot is useless in helping you understand what you are voting on.