Mississippi State Government & Agencies
BPF strives to inform citizens and elected officials on its views regarding public policies that benefit or cause hard to Mississippi's economic condition. Bigger Pie believes sound public policy grounded in fiscal responsibility is a cornerstone to successful communities.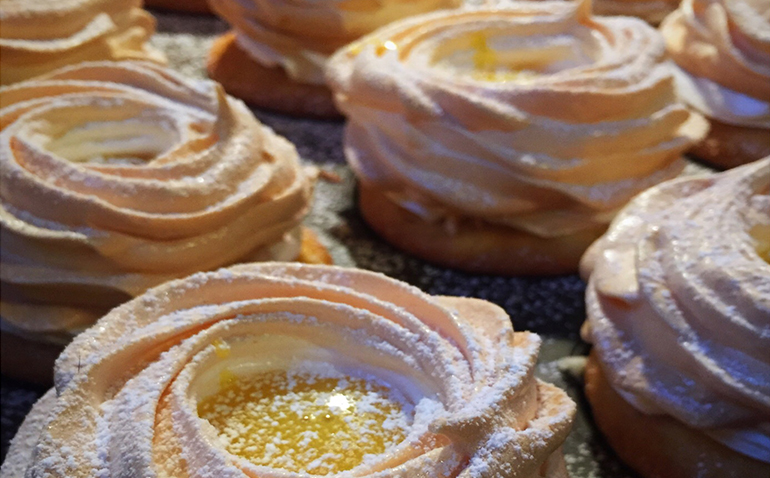 One of the problems with Mississippi is our government selectively and sometimes severely regulates some businesses, while using tax dollars to incentivize others. It's the worst of both worlds.