Mississippi State Government & Agencies
BPF strives to inform citizens and elected officials on its views regarding public policies that benefit or cause hard to Mississippi's economic condition. Bigger Pie believes sound public policy grounded in fiscal responsibility is a cornerstone to successful communities.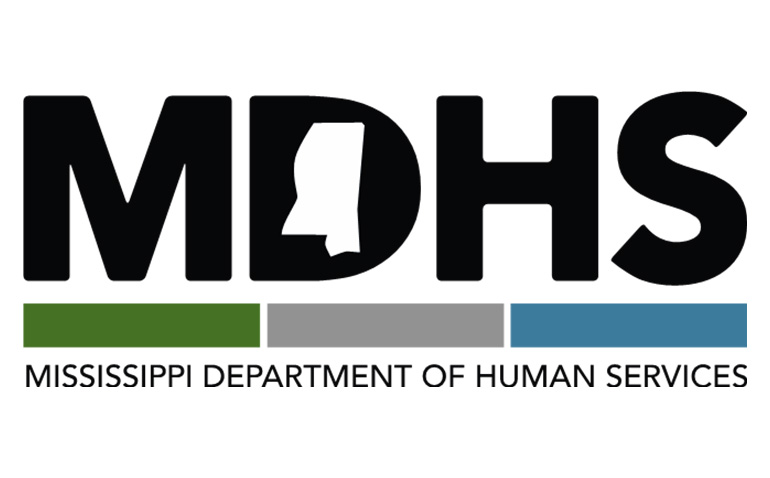 DHS Scandal – The dark specter of crony corruption once again lingers over Mississippi's Capitol. This very sad story begs many questions.  Where is the oversight of elected officials?  Where is the stewardship of appointed officials?  Where are the whistleblower laws that would encourage, protect and incentivize whistleblowers to provide sunshine from the grassroots level and from inside state agencies?