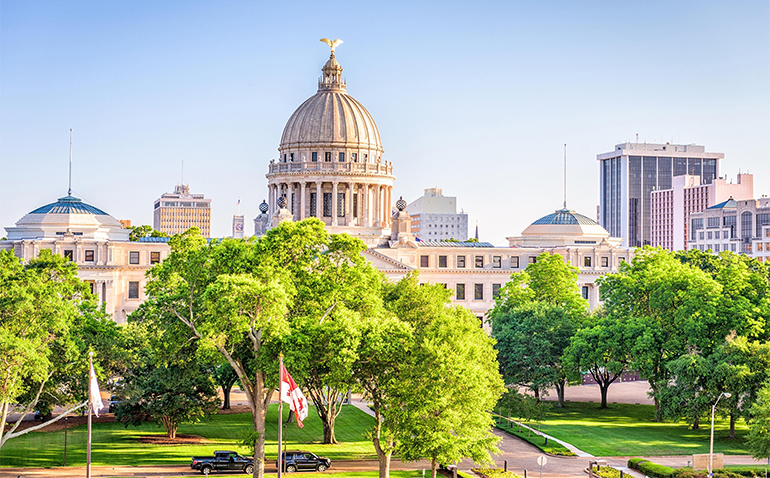 BPF Legislative Review 2021
BPF Legislative Review
The final deadline has now passed for Governor Reeves to sign or veto bills approved by the Legislature in the session that officially ended April 4.  Of the 2,623 bills that legislators introduced, only 13% made it to his desk.  He vetoed one bill, line-item vetoed specific items in two others, and allowed nine to become law without his signature.
Many of the headline-grabbing issues in this year's session never made it to the Governor because the Legislature couldn't come to an agreement on them.  That includes eliminating the state's personal income tax, regulating and taxing the medical use of marijuana beyond what was approved in Initiative 65, expanding Medicaid, privatizing the state's wholesale liquor operation, and others.
Some high-profile bills did pass, including:
Here's a quick review of some of the bills tracked by Bigger Pie Forum.  Unless otherwise noted, all were signed into law.
The Good
Regulatory Relief to expand the economy
Regulatory Relief to expand access to healthcare
The Bad and The Ugly
Sign up for BPF's latest news here.