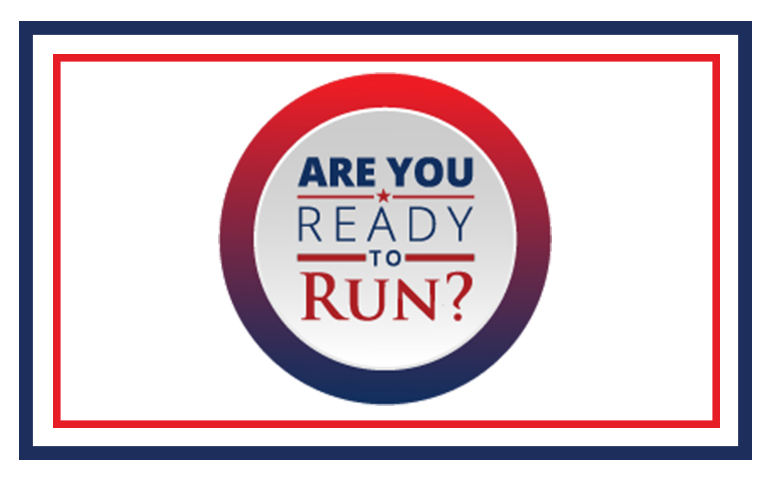 Incumbent Protection Proposal Making Its Way Through MS Legislature
Incumbent Protection Proposal Making Its Way Through MS Legislature
The Mississippi House of Representatives has passed, and the Senate is expected to vote this week on HB 1048, a bill to move the deadline for candidates to file to run for office to February 1 of election years.
For most offices, the current deadline is March 1, but for county election commissioners, it is June 1. Legislators were told that election commissioners asked for a change from the June 1 deadline to be more in line with the earlier deadline currently in place for legislators, statewide officials, and county officials, such as sheriffs, county supervisors, circuit clerks, and more.
But in the course of making that change, the House made the additional move to change the deadline for all candidate filings to February 1. A Senate committee has given its approval to that bill with no changes to the House-passed version. If the full Senate approves it by the deadline for action this Wednesday, it will go to the governor for his signature or veto.
Why does this matter?
Early filing deadlines benefit incumbents. So do brief filing seasons. Since no candidate is allowed to file before January 1, the new February 1 deadline will only allow one month for candidates to file.
It is likely that many who would consider running for office would not make that decision so early in the year. The party primaries are not held until early August. And Independent candidates, also subject to the early deadline, do not appear on the ballot until the November general election.
In short, there is no need to have such an early deadline, nor is there a legitimate reason to limit the filing season to one month. So why would they do this?
More than 25 years ago, the legislature moved the filing deadline from June 1 to March 1. It was well known at the time that legislators wanted to know by March 1 if they would have an opponent in their election. If so, they would have to be more careful about the votes they cast in the last month of the legislative session, when votes occur on the final versions of bills. If they did not have an opponent, they could vote however they wanted.
In Washington DC, Congress is working to pass a bill that would dramatically change election laws in the country. It appears that the Mississippi Legislature is attempting to do the same.
Sign up for BPF's latest news here.