Mississippi State Government & Agencies
BPF strives to inform citizens and elected officials on its views regarding public policies that benefit or cause hard to Mississippi's economic condition. Bigger Pie believes sound public policy grounded in fiscal responsibility is a cornerstone to successful communities.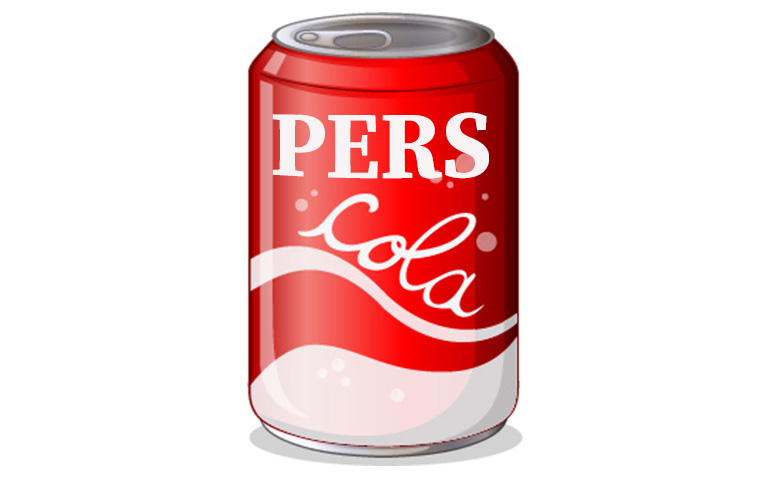 When people normally think of a COLA, they think of a refreshing, bubbly and sweet beverage that goes great with a hamburger and fries. But in the world of public pensions, COLA is only sweet for the retiree.  The overly generous and unsustainable COLA (cost of living adjustment) is one of the key factors on why the Public Employees' Retirement System or PERS continues to struggle financially.