Mississippi State Government & Agencies
BPF strives to inform citizens and elected officials on its views regarding public policies that benefit or cause hard to Mississippi's economic condition. Bigger Pie believes sound public policy grounded in fiscal responsibility is a cornerstone to successful communities.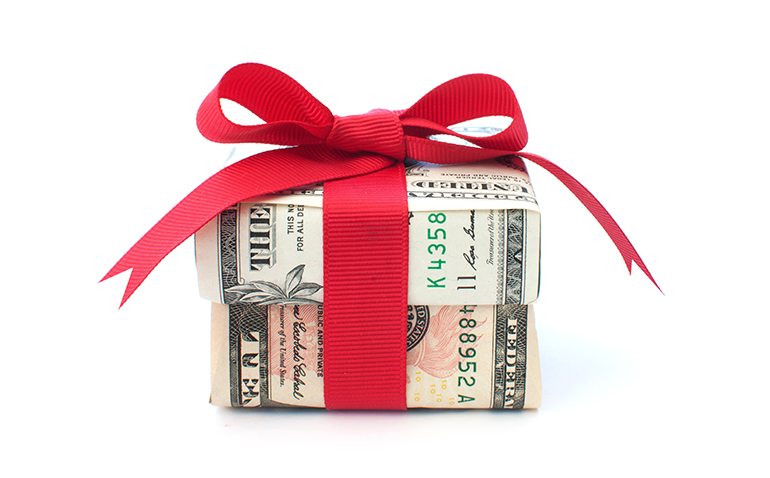 Opponents of HB 1205 say that passage of this bill will be a blow to transparency, especially when it comes to campaigns. But HB 1205 doesn't affect the state's campaign finance law or make it possible for candidates to skirt the requirements.