Mississippi State Government & Agencies
BPF strives to inform citizens and elected officials on its views regarding public policies that benefit or cause hard to Mississippi's economic condition. Bigger Pie believes sound public policy grounded in fiscal responsibility is a cornerstone to successful communities.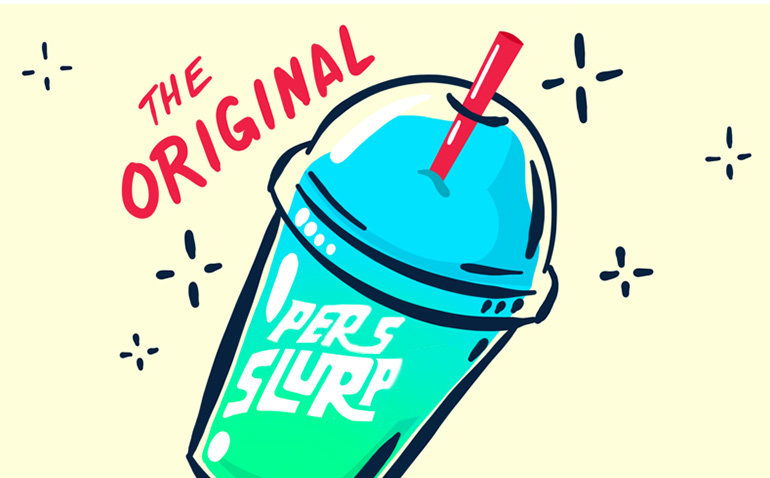 Mississippi is the only state with a supplemental pension fund for its legislators (SLRP), seven states provide no pension benefits for legislators, most notably Alabama and Louisiana. The SLRP chug-a-lugs along with a funding ratio of 84.7%, while PERS and the pension fund for state troopers languish with funding ratios of 62.5% and 67.2% respectively.