Mississippi State Government & Agencies
BPF strives to inform citizens and elected officials on its views regarding public policies that benefit or cause hard to Mississippi's economic condition. Bigger Pie believes sound public policy grounded in fiscal responsibility is a cornerstone to successful communities.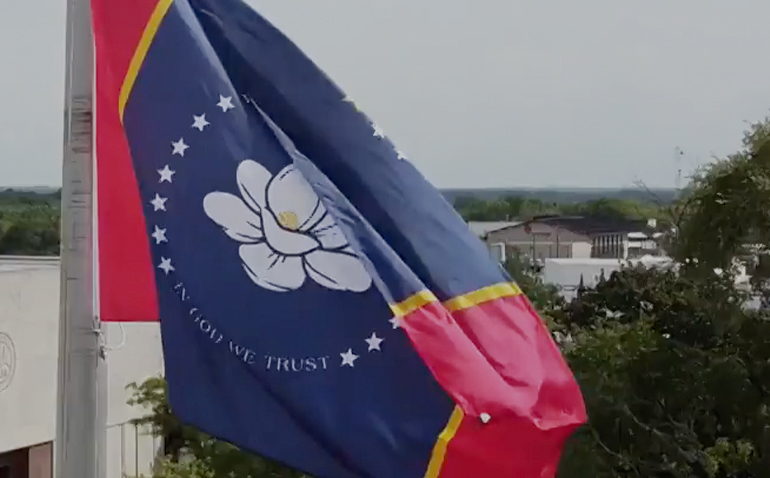 The Mississippi Constitution has no provision for allowing voters to decide any public policy matter except amendments to the state Constitution. Yet, twice the legislature has asked voters for their opinion by use of an election ballot.  Both times, in 2001 and now in 2020, the question has been on the design of the state flag.