Mississippi State Government & Agencies
BPF strives to inform citizens and elected officials on its views regarding public policies that benefit or cause hard to Mississippi's economic condition. Bigger Pie believes sound public policy grounded in fiscal responsibility is a cornerstone to successful communities.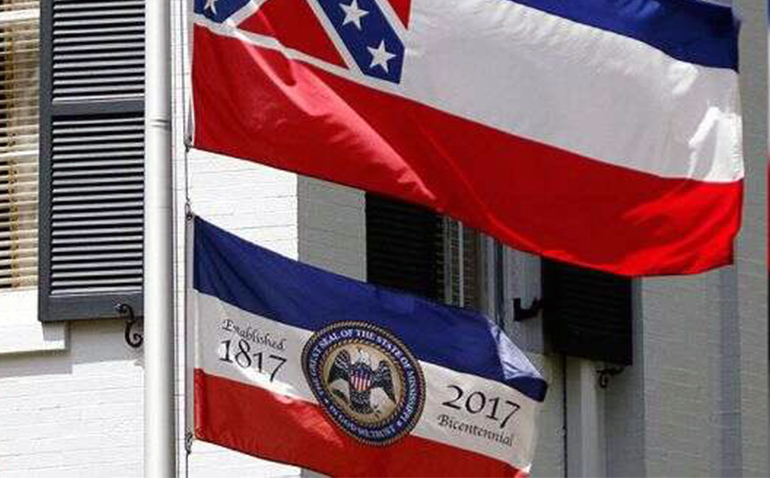 On Sunday, June 28, 2020, the Mississippi Legislature passed a historic bill to retire the current state flag and to establish a process for creating a new one. There has been some confusion about the process of changing the state flag of Mississippi. Here is what that bill calls for.