Mississippi State Government & Agencies
BPF strives to inform citizens and elected officials on its views regarding public policies that benefit or cause hard to Mississippi's economic condition. Bigger Pie believes sound public policy grounded in fiscal responsibility is a cornerstone to successful communities.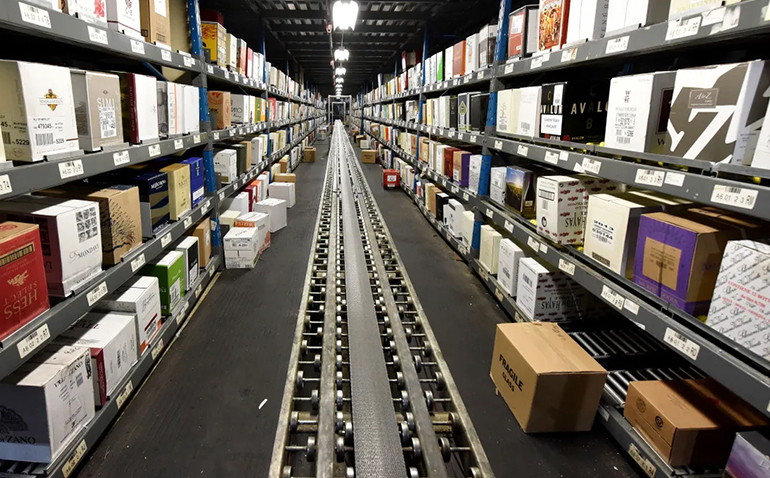 The recent issues with the Alcoholic Beverage Control (ABC) warehouse and distribution system are just another example of why the government is a poor substitute for the private sector.