Mississippi State Government & Agencies
BPF strives to inform citizens and elected officials on its views regarding public policies that benefit or cause hard to Mississippi's economic condition. Bigger Pie believes sound public policy grounded in fiscal responsibility is a cornerstone to successful communities.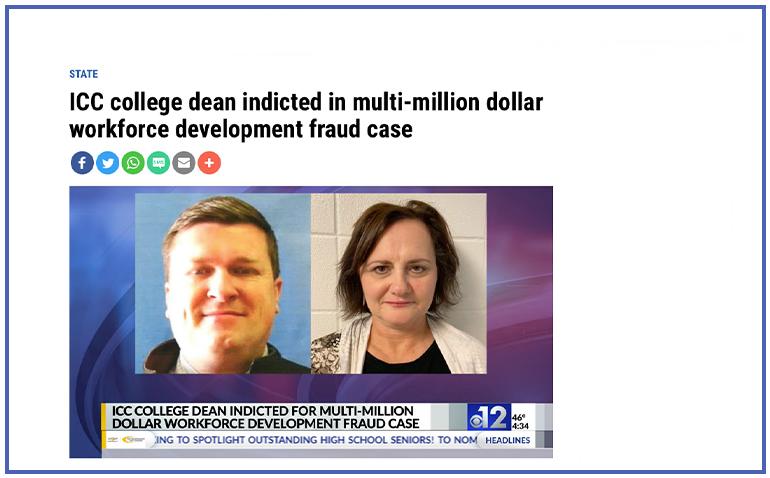 Better accountability safeguards need to be part of any discussion of spending, be it on workforce development or luring a new company to the state.  Taxpayers need to be able to trace every penny and find out if their money is being spent wisely.