Mississippi State Government & Agencies
BPF strives to inform citizens and elected officials on its views regarding public policies that benefit or cause hard to Mississippi's economic condition. Bigger Pie believes sound public policy grounded in fiscal responsibility is a cornerstone to successful communities.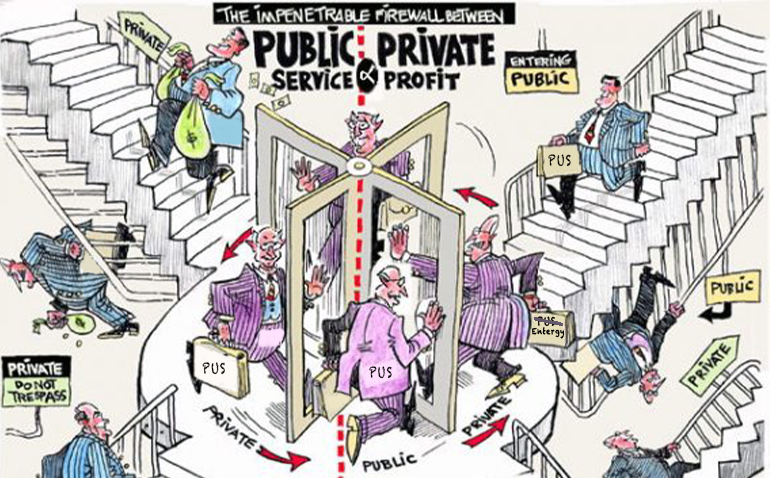 It is common for states to prohibit government employees from leaving a regulating agency to go to work for a company their agency regulated.  Such "revolving door" restrictions are intended to prevent the temptation for the employee to treat a company favorably in order to gain a position with that company later.