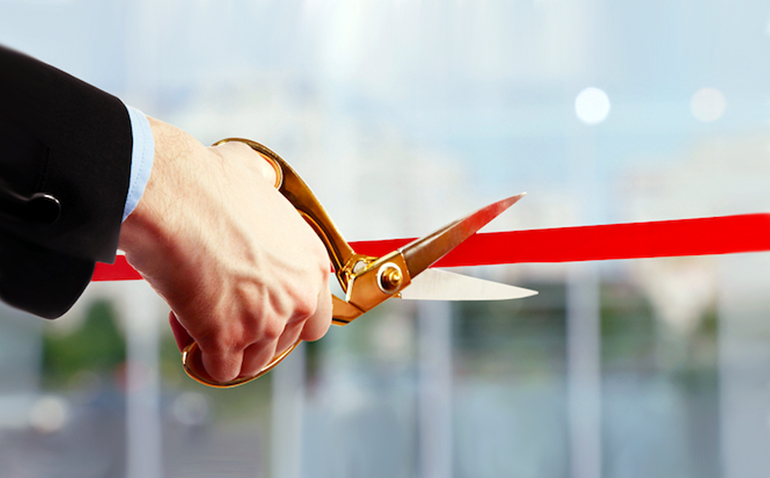 Cutting Red Tape for Occupational License Holders Moving To Mississippi
A bill approved by Gov. Tate Reeves that recently became law on July 1 will help cut red tape for those moving to Mississippi who possess an occupational license from another state.
House Bill 1263 would allow reciprocity for holders of occupational licenses from other states who move to Mississippi if they meet certain requirements and their license is valid and in good standing without any pending disciplinary action.  A new resident will need at least a year holding that occupational license in their old state before they can seek a Mississippi one.
The bill was sponsored by state Rep. Becky Currie, R-Brookhaven and is patterned on a bill signed into law in Arizona in 2019 by Republican Gov. Doug Ducey.
Eleven other states, according to the non-partisan National Conference of State Legislatures, now require their occupational licensing boards or commission to recognize licenses from other states, provided the license holder meets certain conditions.
The new law is especially important as migration patterns have been altered due to the COVID-19 pandemic and urban unrest.  Residents are fleeing Democrat-run states for Republican-led ones such as Florida, Texas, Tennessee and Arizona with lower taxes and less regulation.
Passage of licensing reciprocity legislation will present a powerful incentive for license holders such as cosmetologists, pipelayers, HVAC contractors and drywall installers to relocate to Mississippi.
According to the 2020 census, the state lost residents for the first time in decades.  By not forcing occupational license holders to start from zero when they seek to continue their employment in Mississippi, this new law could possibly help reverse this trend.
By way of comparison, Florida is the only state regionally to have passed similar legislation.
Part of making Mississippi competitive with its neighboring states is reforming the state's heavy occupational licensing laws, ranked 19th worst by the liberty-minded law firm, the Institute for Justice, in its License to Work report.
While HB 1263 isn't necessarily a reform of these anti-competitive and often unnecessary laws, it could represent an opening for lawmakers to break up these boards and commissions which are staffed by industry participants and form moats around their occupations to protect the status quo and keep out many possible competitors.
Sign up for BPF's latest news here.