Federal Government & Agencies
Bigger Pie Forum believes the Federal Government has over extended its regulatory reach across the American economy resulting in underperformance. BPF highlights and seeks answers to the lacking dynamism necessary to produce the prosperity Mississippians need and deserve.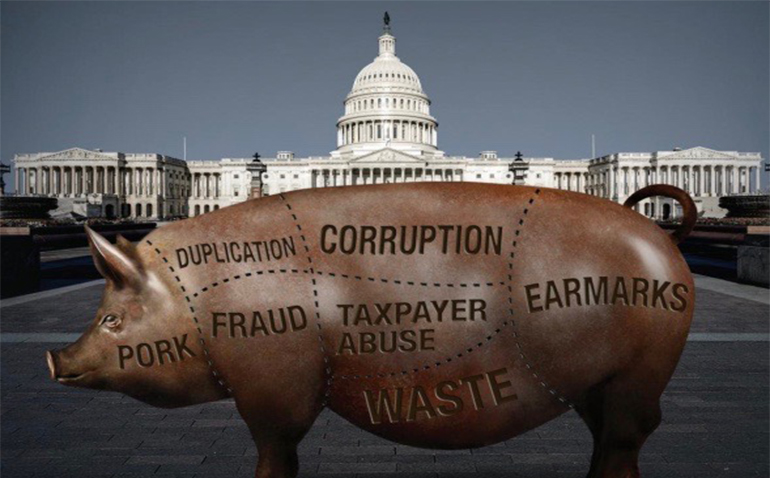 The Magnolia State was ranked 16th in per capita grant spending, as the federal grants awarded to Mississippi added up to $2,134 per resident.