Federal Government & Agencies
Bigger Pie Forum believes the Federal Government has over extended its regulatory reach across the American economy resulting in underperformance. BPF highlights and seeks answers to the lacking dynamism necessary to produce the prosperity Mississippians need and deserve.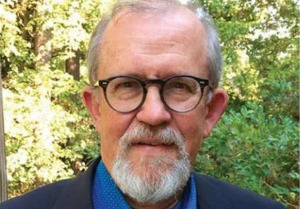 The 2016 campaign defies traditional analysis. Viewing it through the usual Democrat versus Republican template misses some of the critical lessons. This campaign was not right versus left but rather establishment versus non-establishment with the establishment getting thrashed.