Mississippi State Government & Agencies
BPF strives to inform citizens and elected officials on its views regarding public policies that benefit or cause hard to Mississippi's economic condition. Bigger Pie believes sound public policy grounded in fiscal responsibility is a cornerstone to successful communities.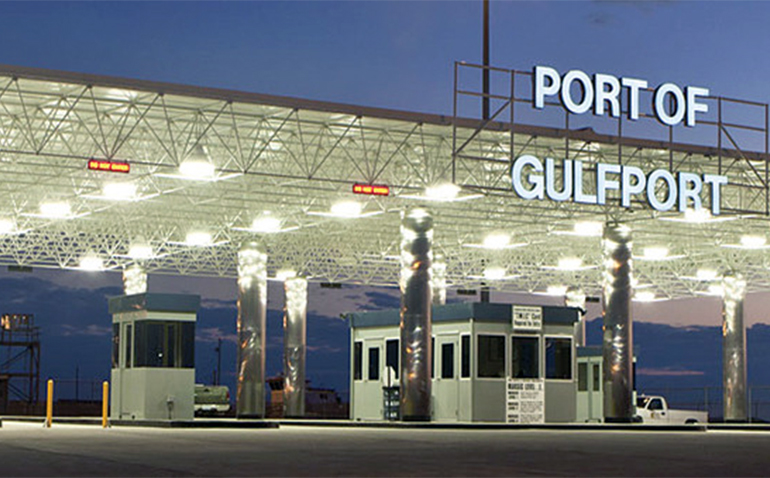 The state was to provide TopShip with $36 million from bond money and specifically targeted tax breaks, a division of Louisiana-based Edison Chouest Offshore (ECO). In December, ECO couldn't meet its investment or job creation goals and asked the Mississippi Development Authority (MDA) to amend its agreement. Thankfully, the MDA said no to any amendments with the memorandum of understanding that involved cutting the investment and the number of jobs created.