Mississippi State Government & Agencies
BPF strives to inform citizens and elected officials on its views regarding public policies that benefit or cause hard to Mississippi's economic condition. Bigger Pie believes sound public policy grounded in fiscal responsibility is a cornerstone to successful communities.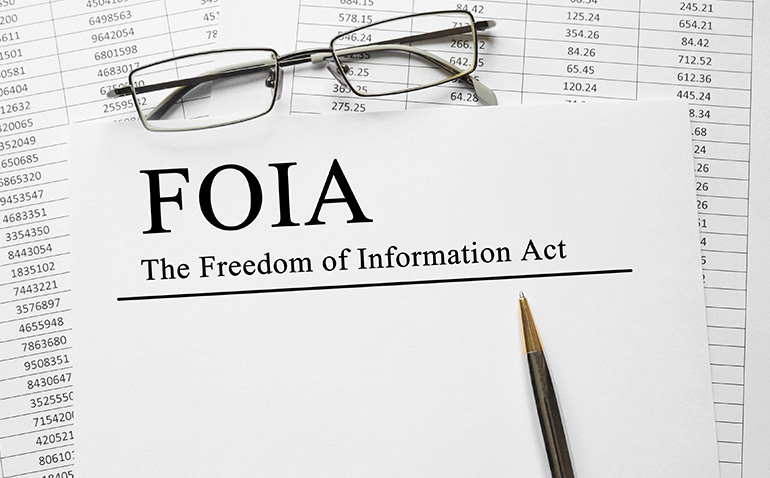 Transparency is the hallmark of a government that is for the people and by the people. The best way for citizens (not just media) to take a look beneath the hood to see the inner workings of government is the Freedom of Information Act request under the Mississippi Public Records Act — but keeping a check on government requires vigilance.