Mississippi State Government & Agencies
BPF strives to inform citizens and elected officials on its views regarding public policies that benefit or cause hard to Mississippi's economic condition. Bigger Pie believes sound public policy grounded in fiscal responsibility is a cornerstone to successful communities.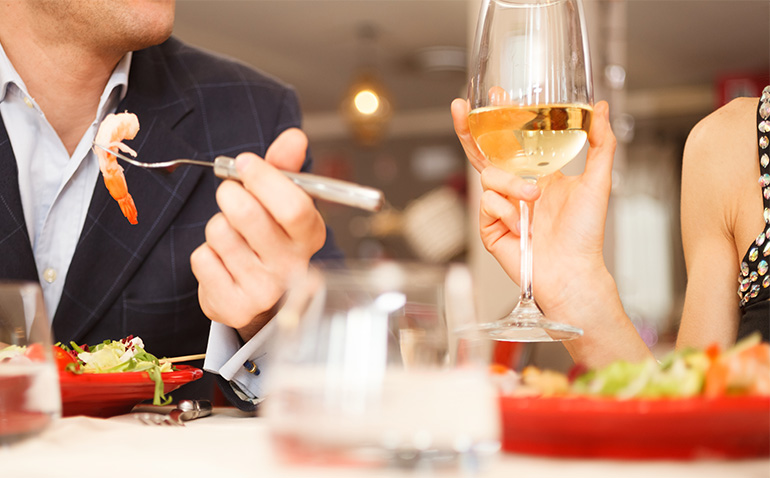 Cities and counties continue to collect an ever-enlarging amount of tourism taxes on restaurants and hotels. Since 2004, the amount collected by the Mississippi Department of Revenue and distributed to the taxing jurisdictions has increased 151 percent. This is due to the number of localities collecting the taxes, which has increased from 59 to 83.