Mississippi State Government & Agencies
BPF strives to inform citizens and elected officials on its views regarding public policies that benefit or cause hard to Mississippi's economic condition. Bigger Pie believes sound public policy grounded in fiscal responsibility is a cornerstone to successful communities.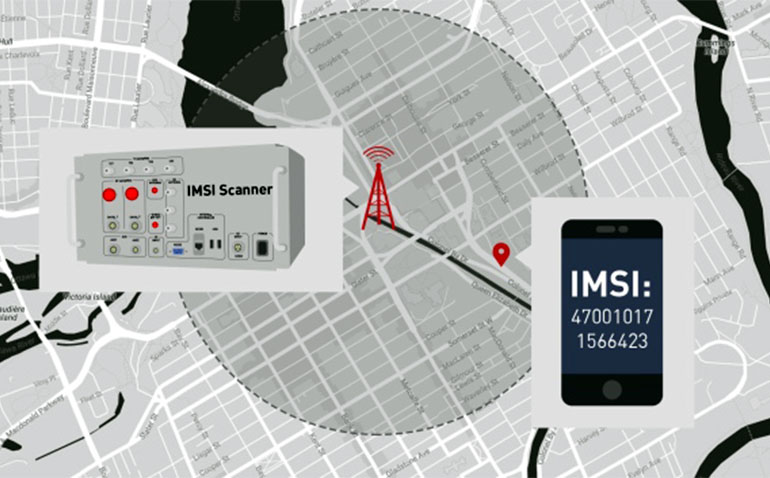 The Mississippi Legislature missed a great opportunity to protect the privacy of its citizens in the Information Age from the misuse of cell site simulator devices. House Bill 85 would've required a warrant for cell site simulator devices that can represent an invasion of privacy by law enforcement. It never made it out of committee for the third consecutive year.