Mississippi State Government & Agencies
BPF strives to inform citizens and elected officials on its views regarding public policies that benefit or cause hard to Mississippi's economic condition. Bigger Pie believes sound public policy grounded in fiscal responsibility is a cornerstone to successful communities.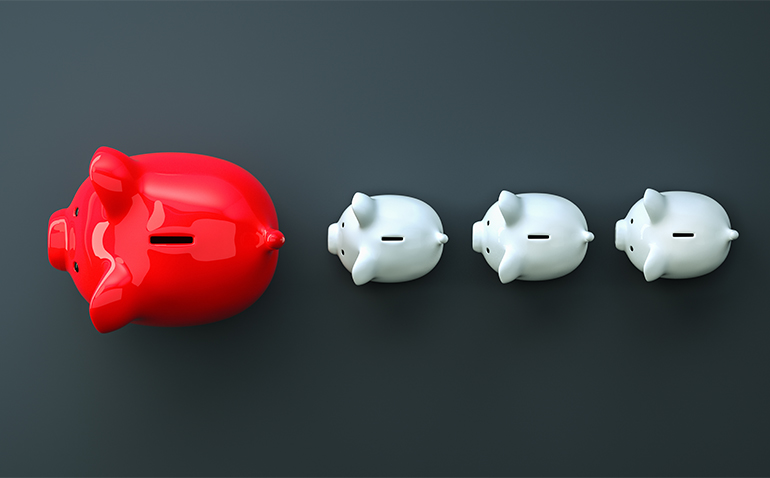 The Public Employees' Retirement System of Mississippi, better known as PERS, is the state's ailing defined benefit pension program. Right now, the fund has a $16.6 billion unfunded liability, meaning the contributions of state and municipal employees and income from the plan's investments aren't enough to cover present and future benefits for retirees.