Mississippi State Government & Agencies
BPF strives to inform citizens and elected officials on its views regarding public policies that benefit or cause hard to Mississippi's economic condition. Bigger Pie believes sound public policy grounded in fiscal responsibility is a cornerstone to successful communities.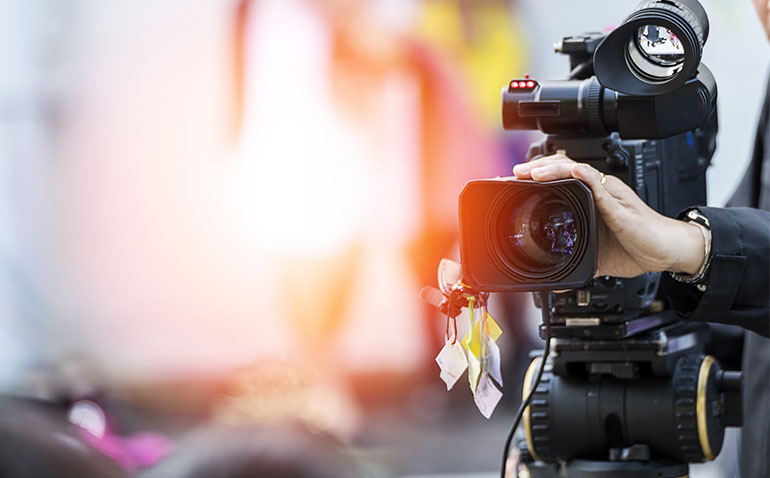 Some of the motion picture production incentives offered by Mississippi taxpayers were allowed to lapse in 2017 in an intelligent move by the Legislature. Some of these lapsed incentives for out-of-state companies might be coming back if a bill becomes law.