Mississippi State Government & Agencies
BPF strives to inform citizens and elected officials on its views regarding public policies that benefit or cause hard to Mississippi's economic condition. Bigger Pie believes sound public policy grounded in fiscal responsibility is a cornerstone to successful communities.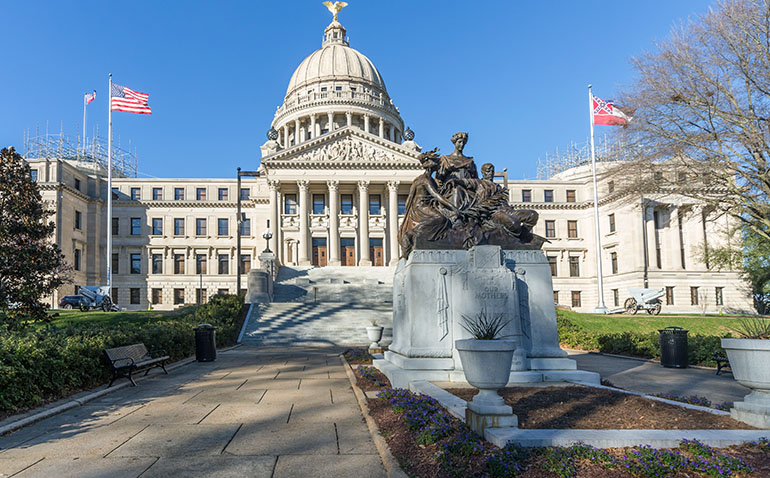 The 2019 Legislative Session, apparently by design, has been relatively uneventful compared to previous years, with few highly controversial bills being passed out of committee. Now more than halfway through the session, the House and Senate have passed the deadline for approving bills that originated in their own chambers. They are now considering bills approved by the other chamber. Except where noted, the following bills are still alive.