Posts Tagged 'MS River Flooding'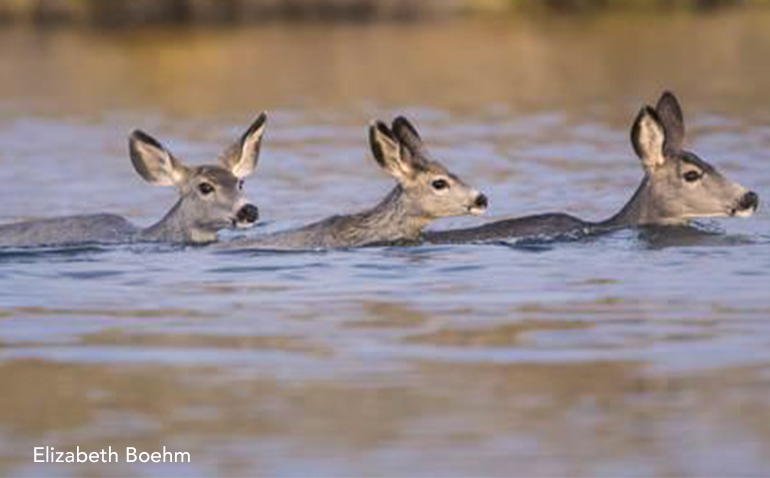 On January 15, 2016, the Mississippi River at Vicksburg reached 50 feet — 7 feet above flood stage.  It was the highest January crest since 1879 when Congress put the Mississippi River Commission (MRC) and the US Army Corps of Engineers (Corps) in charge of flood control.  A freak January flood.  It caused the Mississippi deer season to close early along the river.
It happened again this year.  On January 12-13, the river reached flood stage at Vicksburg and Greenville.  And the deer season closed early.  "Deja vu all over again," as Yogi Berra said.  The river has reached flood stage in January only three times in 140 years — but twice in the last three years.
Read More