Mississippi State Government & Agencies
BPF strives to inform citizens and elected officials on its views regarding public policies that benefit or cause hard to Mississippi's economic condition. Bigger Pie believes sound public policy grounded in fiscal responsibility is a cornerstone to successful communities.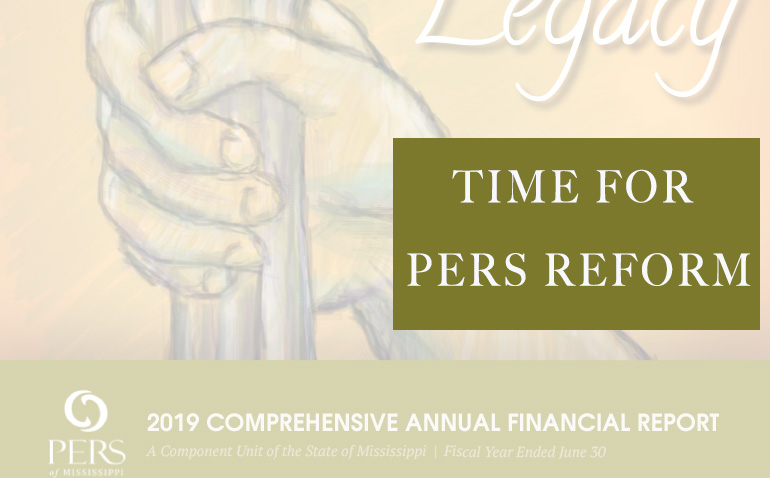 A cost of living adjustment should be related to the real world inflation rate.  Mississippi PERS' COLA at 3 percent is not.  In 2005, the plan's COLA payout to retirees was $211 million or about 18.9 percent of total benefits paid out.  This year, it grew to almost $700 million, an increase of 7.6 percent from 2018 ($650 million).  The COLA payouts are now 25.4 percent of all benefits paid to retirees.