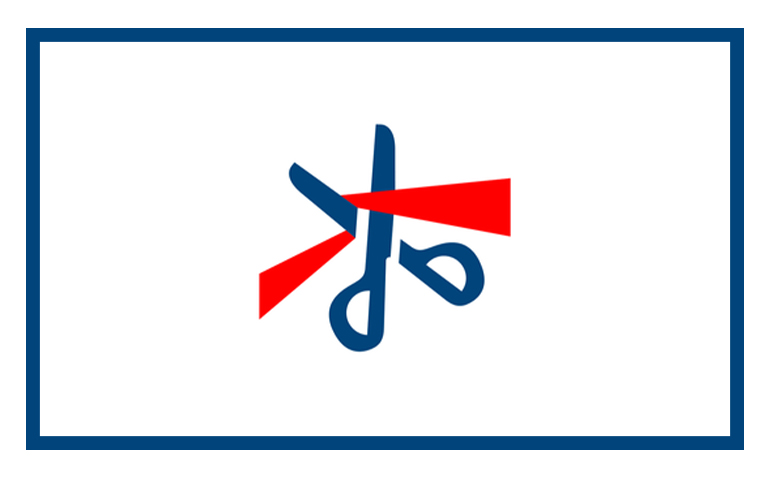 Cutting Occupational Licensing Red Tape
Bills that give high school students the ability to earn credit for apprenticeships and another that gives the state's Occupational Licensing Review Commission (OLRC) backward-looking review power were signed into law by Gov. Tate Reeves.
The governor also approved another bill that makes it easier for military members or their spouses to earn occupational licenses.
House Bill 1336, also known as the Mississippi Learn to Earn Act, gives students participating in an apprenticeship or internship in occupations such as welding, plumbing, auto repair, hospitality, manufacturing and other trades the chance to receive elective course credit toward graduation from high school.
This experience could be applied to earning an occupational license, if required, in their chosen field. The Mississippi Department of Education will administer the program as a component of the existing apprenticeship program. Participation in the program by school districts is entirely voluntary.
SB 2117 allows military members and their spouses who hold an occupational license from another state to receive one in Mississippi, provided that their license in the other state wasn't suspended and they pass a test specific to Mississippi laws and regulations.
HB 1104 will provide the OLRC the ability to examine an existing regulation to determine whether it increases economic opportunities for citizens by promoting competition while using the least restrictive regulation to protect consumers.
Any regulation that doesn't meet that criteria will be invalidated 60 days after it was reviewed.
Right now, the OLRC, which is composed of the governor, attorney general and secretary of state, can only review new regulations, not existing ones.
Reeves also signed HB 326 into law on June 25 that would increase the earning cap on those with cottage food businesses from $20,000 to $35,000 and allow them to advertise on the internet. The second time proved to be the charm for cottage food reform, which died last year on the calendar in the Senate without a floor vote after being passed by the House unanimously.
Cottage food operators are defined by the Mississippi Department of Health as those who sell non-perishable foods made in their home kitchens such as candy, cookies, pies, cakes, dried fruit, trail mix, jams and jellies and popcorn.
Mississippi had one of the lowest caps nationally before the bill became law. Cottage food operators were removed from MDH regulations by Senate Bill 2553 in 2013.
Twenty-five states have no annual restrictions on cottage food sales.
These bills went into effect July 1st, the first day of the new fiscal year.
To sign up for updates from BPF, subscribe here.