BPF consistently aims at encouraging Mississippi's State Government to perform their vital, core responsibilities. BPF is focused on ways to ensure the state government provides these responsibilities in an effective and cost efficient manner in our cities, where new economic ideas are born.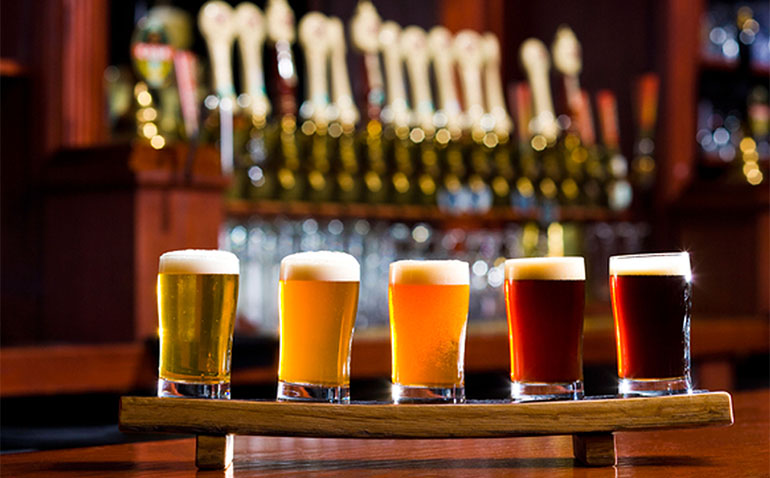 If Mississippi towns and cities are going to keep pace in the 21st century they need regulatory frameworks that are friendly to post-industrial entrepreneurs and the businesses they create.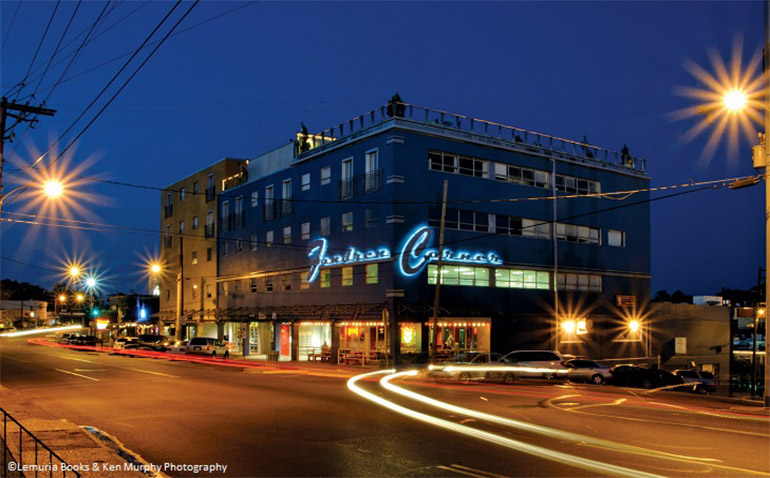 Top down or bottom up? Which works? Fondren's business center north of the University Medical Center works.