Mississippi River Flooding
We think the Corps should operate the ORCC to increase the discharge as the river rises — and that Congress should authorize this. Now. This would lower flood crests, make floods shorter, and reduce the risk of levee failure — and a course change. It would also reduce batture and backwater flooding and the resulting economic and environmental damage on some 1.5 million acres in Mississippi and Louisiana. Time to change the flood control plan – before it's too late.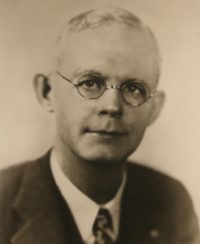 Elam, of course, didn't know the Corps would restrict the flow.  But he could have predicted the result.  The river would back up, rise, flood the batture, and cause backwater floods on the Yazoo and other tributaries.