Mississippi State Government & Agencies
BPF strives to inform citizens and elected officials on its views regarding public policies that benefit or cause hard to Mississippi's economic condition. Bigger Pie believes sound public policy grounded in fiscal responsibility is a cornerstone to successful communities.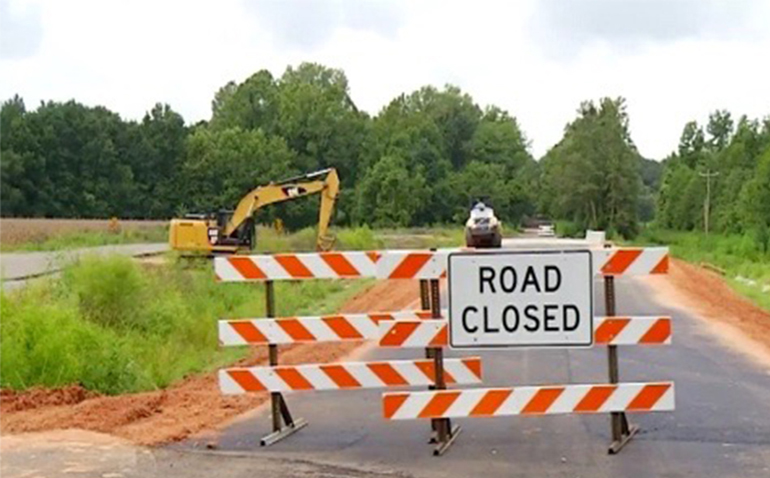 Ultimately, the responsibility for fixing locally-owned bridges falls on the counties themselves and those that are able, yet don't take care of their core governmental functions shouldn't get a bailout from taxpayers from other part of the state.