Elam, of course, didn't know the Corps would restrict the flow. But he could have predicted the result. The river would back up, rise, flood the batture, and cause backwater floods on the Yazoo and other tributaries. It has.

What do the Mississippi Public Service Commission (PSC) and the Mississippi River Commission (MRC) have in common? Both have presided over multi-billion dollar project failures.
A Bigger Pie View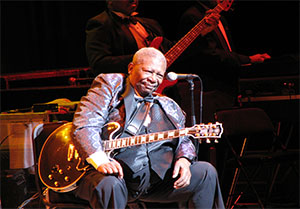 This piece from Seeking Alpha is designed to be the "chicken soup for the soul" for potential Southern Company investors.  The piece says that the utility presently has the "blues" with billions in cost overruns for the Kemper Project coal gasification power plant...
Regulating Hospital Competition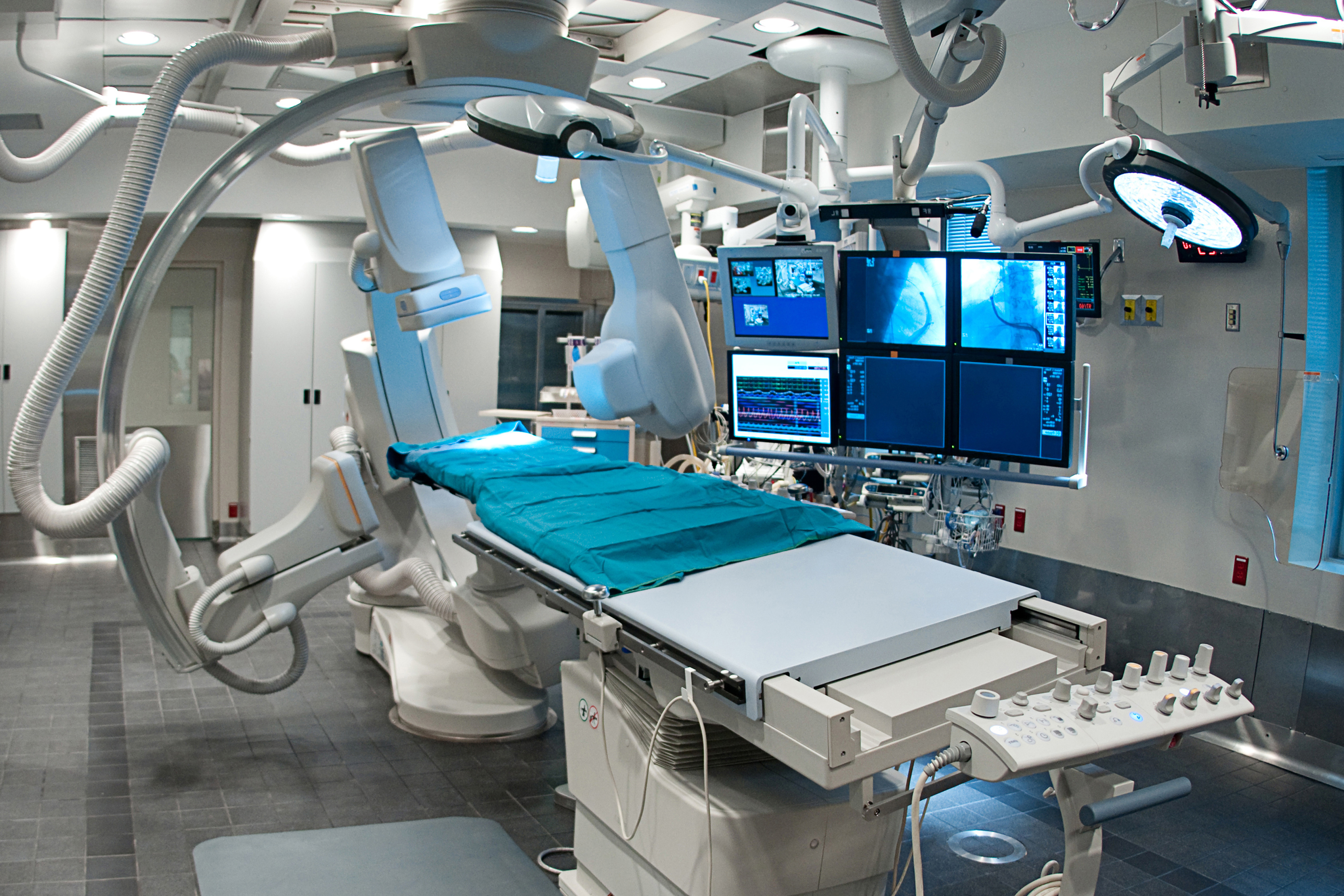 Hospital cartels are created and exist by Certificates of Need issued by state Departments of Health or some similar agency created by state legislatures. They legally limit competition.
A Bigger Pie Book Review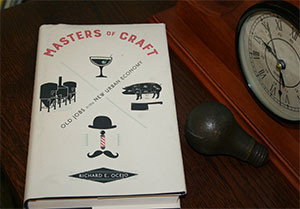 In Masters of Craft, Ocejo focuses on four of the myriad new "artisanal professions" – bartending, distilling, barbering and butchering. His in depth look at these four crafts provides a narrow but fascinating perspective on how the millennial generations, many of which are just entering the workforce, are grappling with a post-industrial economy that has seen many traditional career paths disrupted or eliminated entirely.