The PSC has not been useful. It does not deserve customers' trust. Or the publics'. Or the legislatures'. It does not deserve more responsibility. Can the new Chairman and commissioners restore trust?

Question number 55 from the Trump Transition Team to Obama's Department of Energy suggests that the respected Energy Information Agency may be cooking the books to understate costs of alternative solar and wind power.
A Kemper disaster?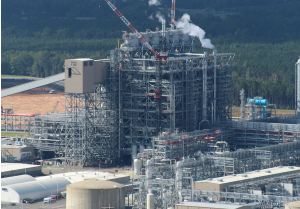 According to a new report from an independent monitor, the $7 billion Kemper Project clean coal power plant narrowly avoided a serious accident in October when 1,750 degree synthesis gas backed up into the coal feed system.
Factory Jobs back to MS...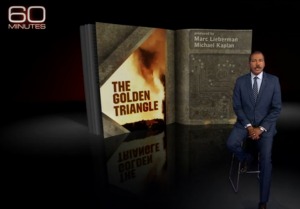 MS gets 13 good minutes on 60 minutes.
Thomas Sowell...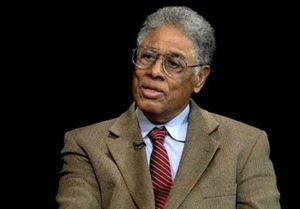 "Being old-fashioned, I liked to know what the facts were before writing." Thanks. We will miss you.