It might be cheaper to run the Kemper Project clean coal power plant's turbines on natural gas, but Mississippi Power wants customers to pay most of the cost for the coal gasification part of the plant.

"Not Cost Efficient?" Well duh, it only costs 10 times as much as a natural gas plant. "I cannot imagine the company is going to be held accountable for a changing gas-price forecast." Well duh, how about being held responsible for cooking the books?

Southern violates the first law of holes: when you are in a hole, quit digging. It keeps throwing good money after bad at its Mississippi Kemper Lignite Project. That may be because it thinks it's throwing customer's money. That will be the case if Mississippi's Public Service Commission makes customers pay for Southern's mistakes. The […]
Way to go, Mad Dog...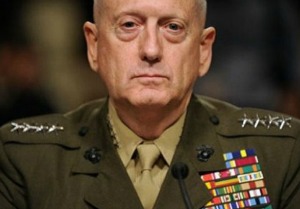 "Way to go, Mad Dog."
Department of Education?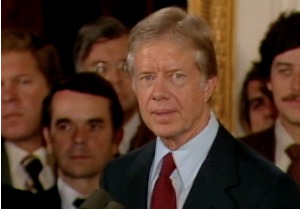 Why we have a Department of Education: "Essentially, Carter's argument—similar to the argument President George W. Bush used to create the bloated, expensive, and ineffective Department of Homeland Security—is that because of all the "bureaucratic buck passing," a new bureaucracy must be created."
Occupational Licensing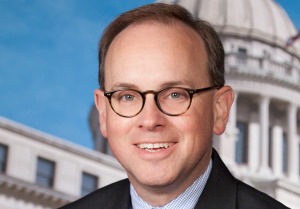 Mississippi licenses more occupations than only four other states. The people responsible for granting licenses are, in many cases, in the same business as those they license.