Too many low-wage jobs...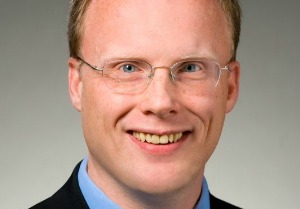 "We need a new tool to revitalize homegrown entrepreneurship and prosperity."
A "Notorious" 2016...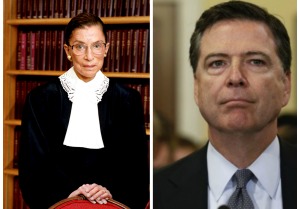 A new Greenhouse Effect. "...I tried to explain why some justices moved, over time, to a more activist posture, less restrained or principled—in other words, result-oriented. A major factor was the influence of the press. Hence the "Greenhouse effect," referring to Linda Greenhouse, who covered the justices for the New York Times. The Supreme Court press is increasingly dominated by lawyer-journalists..."
Occupational Licensing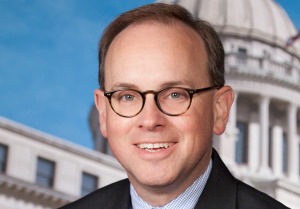 Mississippi licenses more occupations than only four other states. The people responsible for granting licenses are, in many cases, in the same business as those they license.