Why Is MP's Electricity Going Up?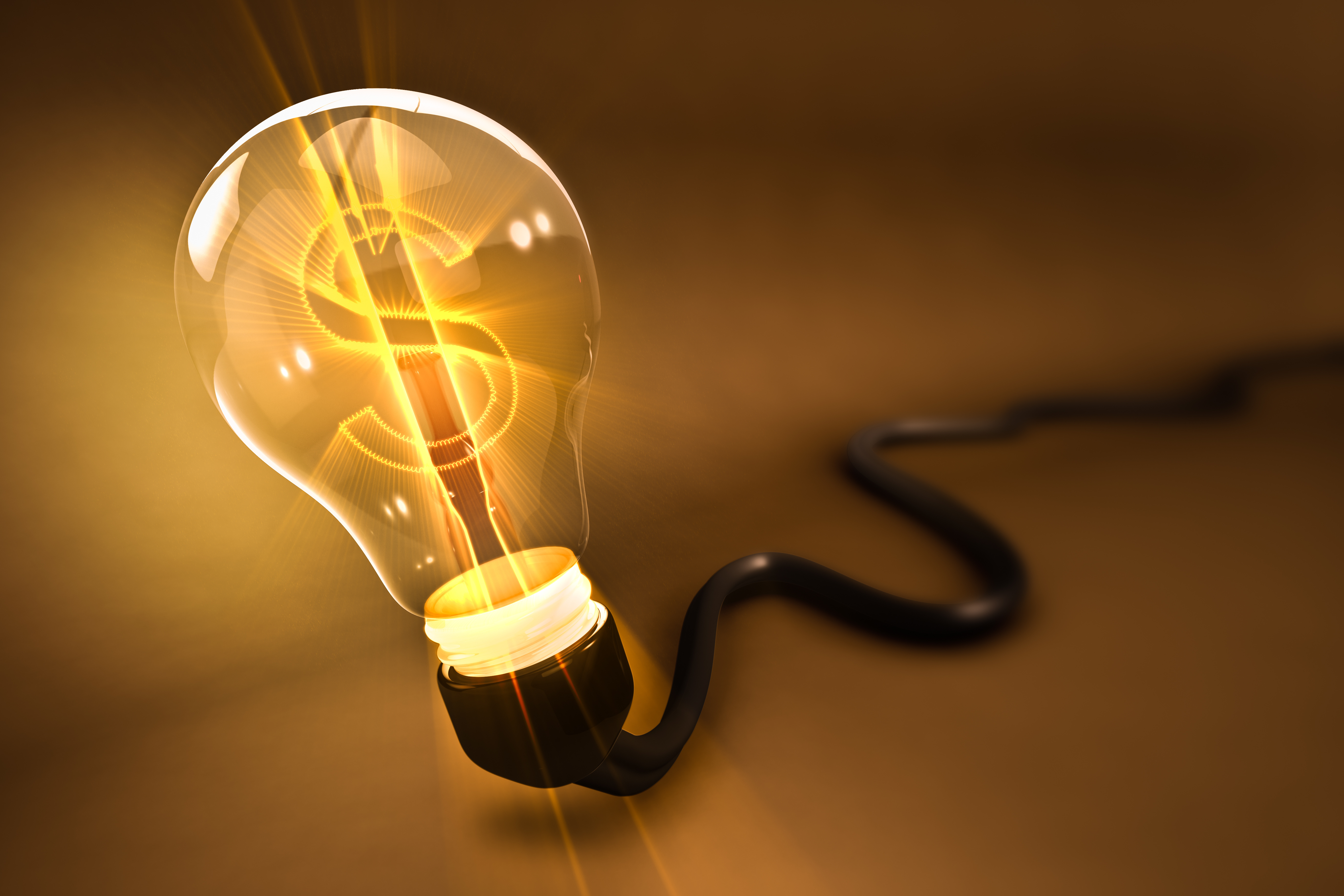 A protected monopoly with regulators who don't regulate for the benefits of customers.
A BPF View - Mississippi's Credit Rating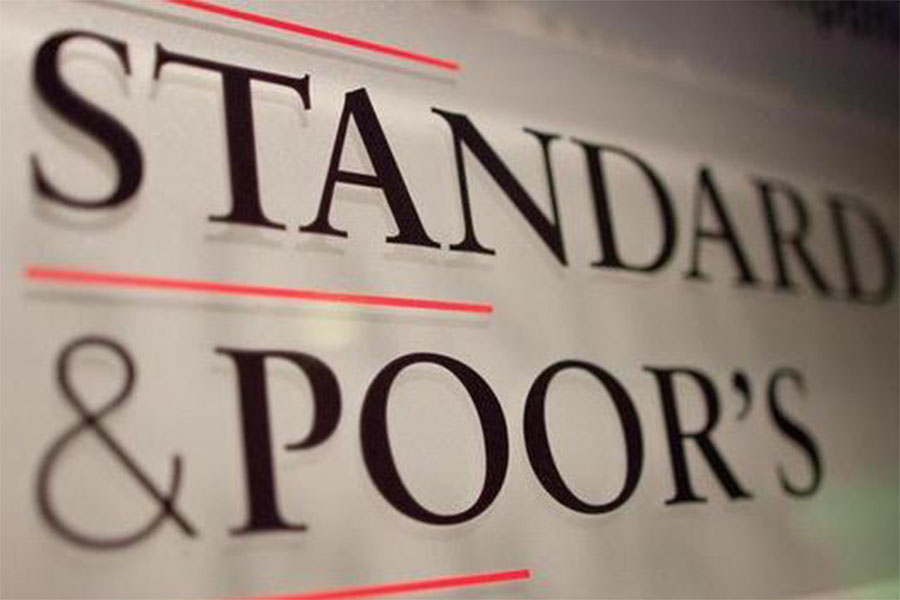 PERS and the state's budgetary issues are two main reasons for the downgrade.
A BPF Book Review - The Populist Explosion
"The Populist Explosion" is perfectly timed to catch and explain the Katrina-sized populist wave that is now crashing down on the political establishment in the U.S. and Europe.