It's not a fair fight. It's not a fight at all because there is no one representing the little guy.  Who should? The AG?  He could, but he's AWOL.  Or a consumer advocate?

I don't always believe stories from Mississippi Power, or from its parent Southern Company, about the Kemper Lignite Plant. But when I do, it's because I've been kidnapped, tortured, drugged, and forced to watch endless video loops of CNN and MSNBC and Chris Matthews.
BPF Book Review
If you wonder about Divine intervention, you should read this book.
BPF View: Drainage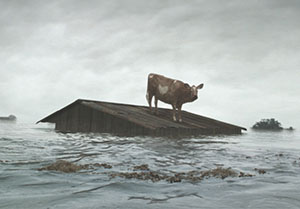 Drainage is one of those issues that goes unnoticed until it is the only thing that matters.  Mississippi faces drainage concerns on a large scale with the Mississippi River flooding and locally in the Belhaven neighborhood of Jackson.
Lessons from Harvey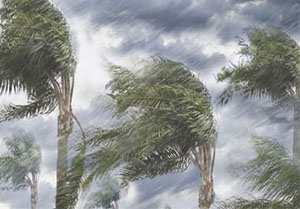 Storms are random natural events.  The consequences may be aggravated or mitigated by intentional acts of man.