MPCO brazenly threatens recovery of all costs associated with the gasifiers, definitely not in the best interests of its customers.  The PSC tilts the scales toward the consumer threatening a Show Cause Order which demands MPC prove the need of the Kemper Project in the first place or risk having the entire site closed resulting […]

It's not a fair fight. It's not a fight at all because there is no one representing the little guy.  Who should? The AG?  He could, but he's AWOL.  Or a consumer advocate?
BPF Book Review
If you wonder about Divine intervention, you should read this book.
BPF View: Drainage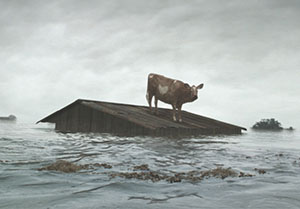 Drainage is one of those issues that goes unnoticed until it is the only thing that matters.  Mississippi faces drainage concerns on a large scale with the Mississippi River flooding and locally in the Belhaven neighborhood of Jackson.
Lessons from Harvey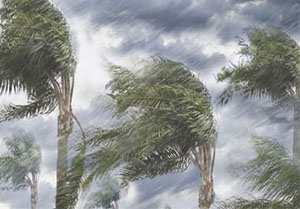 Storms are random natural events.  The consequences may be aggravated or mitigated by intentional acts of man.