Southern violates the first law of holes: when you are in a hole, quit digging. It keeps throwing good money after bad at its Mississippi Kemper Lignite Project. That may be because it thinks it's throwing customer's money. That will be the case if Mississippi's Public Service Commission makes customers pay for Southern's mistakes. The […]

Mississippi Power continues to struggle to get its Kemper Project clean coal power plant operational. None of the issues keeping the facility from getting up and running have easy solutions.
Way to go, Mad Dog...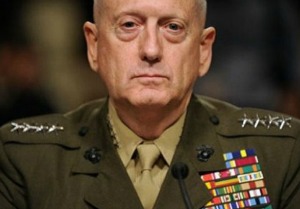 "Way to go, Mad Dog."
Department of Education?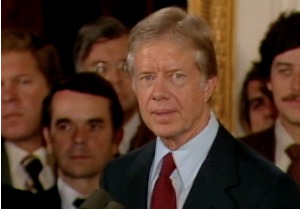 Why we have a Department of Education: "Essentially, Carter's argument—similar to the argument President George W. Bush used to create the bloated, expensive, and ineffective Department of Homeland Security—is that because of all the "bureaucratic buck passing," a new bureaucracy must be created."
Debate on Climate Science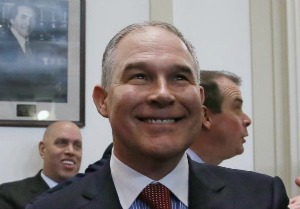 "The fundamental point has always been this. Climate change is governed by hundreds of factors, or variables, and the very idea that we can manage climate change predictably by understanding and manipulating at the margins one politically selected factor (CO2) is as misguided as it gets. It's scientific nonsense."