Its tomb was sealed over in 2012 when the Fifth Circuit upheld the District Court decision against the Mississippi Levee Board's challenge to the EPA ruling. But a bony hand is emerging from the tomb.
A BPF Book Review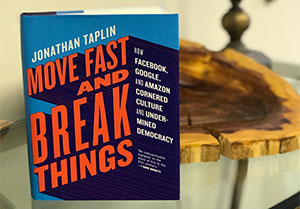 It's no secret that the Internet has become the world's dominant communications network over the past two decades. It's stunning rise to economic powerhouse has far surpassed the success of its precursor networks. In the process, a handful of mega tech companies have overwhelmed the regulatory structure intended to foster innovation, growth and a market place open to all competitors.
BPF View: Crony Capitalism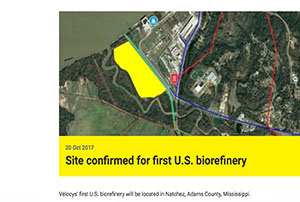 When government officials use tax dollars to pick winners and losers, too often it's the taxpayers left holding the bag, such as with KiOR.
Urban Flash Floods Part I: Who Is at Fault?
Urban Flash Floods Part I: Who Is at Fault? Flooding in urban settings is a complex and tricky issue for regulators, whether it is at the local, county or state level. Flash flooding can become especially contentious when failure to install retention ponds in one jurisdiction exacerbates flash flooding in a different jurisdiction downstream.