Thanks to an upcoming change in Mississippi law, craft brewers in the Magnolia State will be able to tap deeper into a growing national market.

Mississippi Power is solving problems at its Kemper clean coal power plant only for new ones to appear.
Civil Asset Forfeiture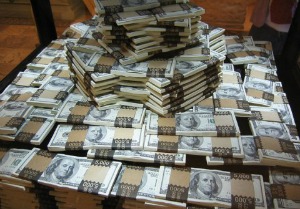 Mississippi is now the 18th state to pass civil asset forfeiture reform.
UMMC Medicaid Funding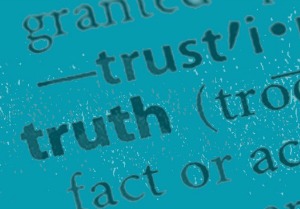 "The rest of the story. Truth on Budget Cuts, Medicaid and Your Tax Dollars" - MS Truth Journal
Kemper: Dead-End Road?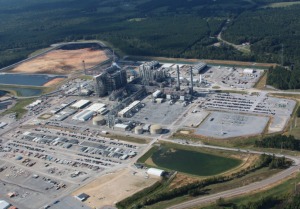 Bigger Pie Forum has long felt the gasifier units (the engine) would never work reliably for long periods. The small temperature range within which the gasifier units must operate cannot be controlled uniformly across the large reactors.