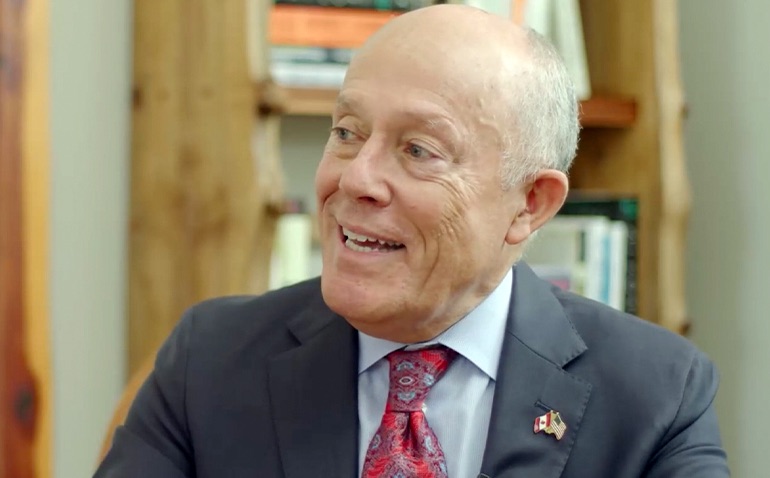 A Conversation with Mark Mills on the Future of Energy
We delve deep into the complex world of energy with expert Mark Mills of the Manhattan Institute as he debunks myths and shines a light on the future.  From the realities of electric vehicles to the impact of green energy on the mining industry, we cover it all.  We even discuss the energy costs of AI and computing, comparing it to scenarios from two decades ago.  This conversation is a must-watch.  Don't miss this enlightening journey through the world of energy.
Sign up for BPF's latest news here.