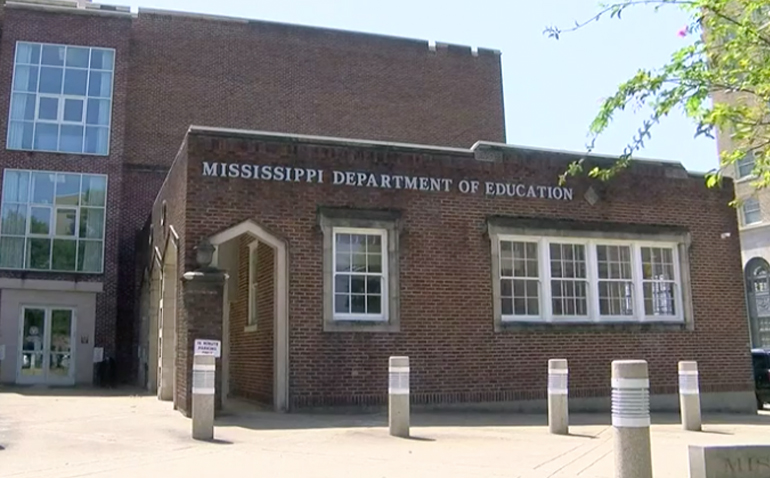 State Procurement Laws Need Rigorous Reform
Back in 2017, the MS Office of the State Auditor criticized some of the Mississippi Department of Education's procurement practices that could lead to corruption.  So did the Joint Legislative Committee on Performance Evaluation and Expenditure Review with another report.
Both reports detailed a web of sweetheart deals and dubious bidding processes that State Superintendent Carey Wright says the agency self-reported that year and subsequently corrected.
Three years later, one of MDE's employees who was fired by the agency is caught up in a federal indictment along with three vendors.
Cerissa Neal was the Executive Director for the Office of Educator Quality at the Mississippi Department of Education from 2013 to 2016, when she allegedly conspired with the three other defendants and other conspirators to use bid-rigging, false quotes and altered purchase orders to profit from contracts awarded by MDE to the conspirators and their businesses at inflated prices.
Three Tennessee-based vendors, David Hunt, Joseph Kyles and Lambert Martin, were also charged in the indictment unsealed by a federal court this week.
The indictment says Neal used her position to split contract requests from one contract into smaller ones to avoid thresholds that trigger competitive bidding processes.  She also used her position to obtain false and inflated quotes from herself and her conspirators to comply with MDE requirements for two competing bids and ensure they were the lowest bidder on the contracts, which added up to more than $650,000.
Neal then received more than $42,000 in kickbacks from the others charged in the scheme.  The contracts were awarded to the Kyles Company in Memphis, Tennessee (Kyles), Doc Imaging (also known as Hunt Services) in Jackson, Tennessee (Hunt), and Educational Awareness in Memphis, Tennessee (Martin).
Both the PEER and OSA reports said the Kyles Company received a contract for more than $214,000 for IT-related commodities, which were never approved by the State Department of Information Technology Services as required by state regulations.
The auditor's report from 2017 said MDE couldn't provide any documentation that it received the contracted items and approved the invoices without verification that the purchased items were received.
The other two vendors, Hunt and Martin, were not mentioned in either of the reports issued in 2017.
Recent scandals, such as the one in the Department of Corrections that brought down Corrections Commissioner Chris Epps, the one in the Department of Human Services where money from the Temporary Aid to Needy Families went to enrich a few well-connected conspirators and now this one at the Mississippi Department of Education demonstrate the lax nature of state bidding laws that fail to protect taxpayer and federal government provided funds from fraud and abuse.
The State Auditor's Office and the U.S. Attorney's Office are doing their best to chase down corruption at the city, county and state levels, but time and again government resources are diverted to unscrupulous hands due to lax bidding laws and lazy oversight.
Rigorous reform of state procurement laws would save the state taxpayers millions of dollars and it should be a top priority in the 2021 legislative session.
To sign up for updates from BPF, subscribe here.