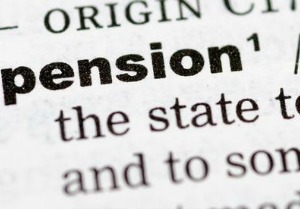 State pension fund recovery stalled
It had looked like Mississippi's main public employee pension fund had turned the corner in 2014, but changes in financial projections left the Public Employees Retirement System losing ground again in the year ended June 30, 2015.
Actuaries reported in October that the PERS funding percentage — the share of future obligations covered by current assets — ticked down to 60.4 percent from 61 percent the year before.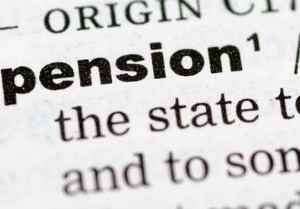 The unfunded accrued liability, the amount of money that the system is short of being fully funded, rose by $1.5 billion to nearly $16 billion.
Those changes are not because the pension fund lost money in the stock market. The fund returned 3.4 percent on its investments during the 12-month period.
However, the board made changes to its future outlook for inflation and investment returns. The board had assumed that, between inflation and stock market returns, it would make 8 percent a year on its money. But because inflation has fallen in recent years, the board lowered that assumption to 7.75 percent. PERS Executive Director Pat Robertson said the board had considered lowering the rate of return two years ago, but held off. But the underlying assumption of a 3.5 percent inflation rate no longer looked realistic.
The lower rate of return means, other things being equal, that the pension fund needs more money now to make future payments, dragging down the funding percentage and pushing up the unfunded liability.
"What it does is it changes the present value of that liability," Robertson said.
The board also changed its other assumptions, including adjusting downward the projected rate of pay increases for state employees. Those changes also boosted the unfunded liability, but by much less than lowering the projected rate of return.
The changes mean that PERS now projects that it will be 34 years before it pays off its accrued debt, instead of the 29 years previously predicted.