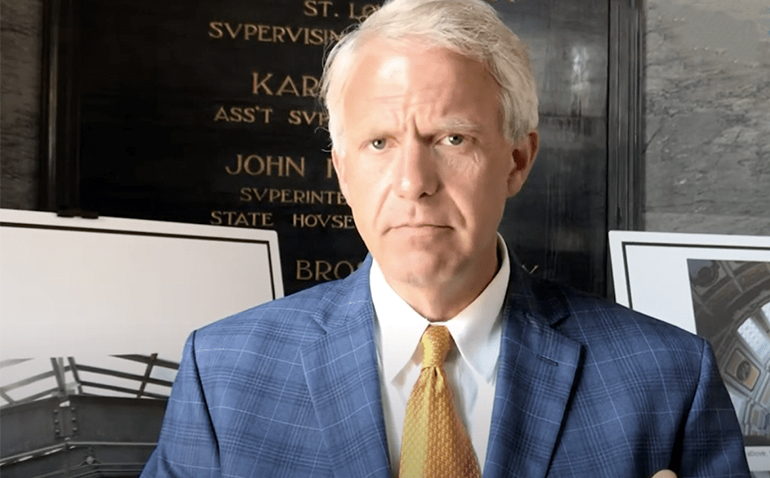 Public Service Commissioner Presley Requests Federal Investigation of AT&T
A state regulator wants an investigation into whether AT&T is spending properly $283.78 million in federal funds designed to help improve broadband access in Mississippi.
Northern District Public Service Commissioner Brandon Presley issued an investigative subpoena on September 11, asking AT&T's Mississippi subsidiary to provide information on how it is utilizing Connect America, a federal grant program run by the Federal Communications Commission that can be used for network infrastructure construction and upgrades. The PSC also has requested the FCC perform a full audit on how AT&T has spent the federal funds.
Presley's subpoena is asking the company how many of the 133,000 rural homes in areas that the FCC requires AT&T to provide service by the end of the year are subscribing.  AT&T has provided the subpoenaed data to the PSC.
The subpoena seeks information on how many individuals who applied for fixed wireless internet and how many didn't have service available.  The commission also wants numbers of complaints on their service.
A report by the largest telecommunications worker union, the Communications Workers of America and the National Digital Inclusion Alliance says that the company is making the digital divide worse by not investing in fiber to the home broadband in all of its service areas.  The report also says the company is only making fiber to the home available in wealthier areas.
The report says 28 percent of the households in AT&T's service area don't meet the FCC's 25/3 Mbps standard and only five percent of households in rural areas have access to fiber service.
On October 1, the company said it would no longer sell its oldest broadband technology over copper telephone lines to new customers.  The company says it has 653,000 DSL connected customers, in comparison to 14.48 million on its fiber-optic and hybrid fiber services that combine fiber trunks with DSL last-mile connections.  This DSL connection doesn't meet the 25/3 megabits per second standard and is far slower at 6 Mbps.
Despite the subpoena, the PSC approved AT&T's annual plan under the Federal Universal Service Fund's high cost support mechanism grant program, which supports qualifying telephone companies that serve high-cost areas to keep the service affordable for customers.
To sign up for updates from BPF, subscribe here.