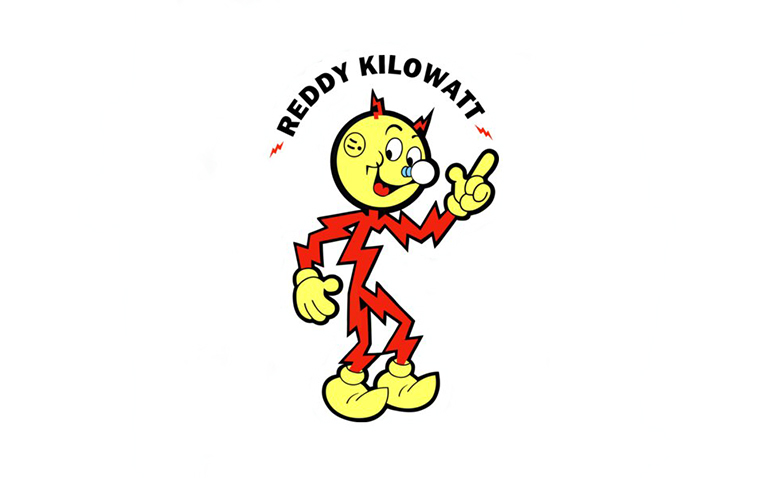 Electricity providers and their regulators are on the hot seat after last month's "Deep Freeze" storm that left millions across Texas without power in the brutal cold for extended periods of time.  Mississippi fared much better but regulatory trouble of another sort may be just ahead.
Regulators from Arkansas and Louisiana are buzzing around Entergy's Grand Gulf Nuclear Plant in Port Gibson which is unique to all other power plants in Mississippi — in addition to being the only nuclear plant in Mississippi, output is also allocated to Entergy-owned companies in Arkansas and Louisiana along with Cooperative Energy.
The buzz from those state regulators is a challenge filed with the Federal Energy Regulatory Commission (FERC) which is Grand Gulf's primary regulatory oversight.  Strangely, Mississippi's regulators are not yet party to this latest investigation of Grand Gulf and its recent operations.  This begs the question — why not?
This filing with FERC on March 2nd, 2021 by state utility regulators with authority over Entergy in Arkansas, Louisiana, and the City of New Orleans is seeking damages in excess of $360 million for the imprudent operations of Grand Gulf from 2016-2020.  Furthermore, the complaint seeks an investigation of the $800 million spent by Entergy on 2012 to facilitate additional output from the plant.
A Louisiana Public Service Commission press release states, "The complaint provides detail concerning many outages, extended outages, and low overall operating performance of Grand Gulf. Many of these outages were caused by safety violations, unplanned shutdowns, and attempted corrective actions. Grand Gulf has been under heightened scrutiny from the Nuclear Regulatory Commission (NRC) for most of the period 2016 to 2020 and has been cited for "deliberate" violations in at least one order issued by the NRC."
The press release further states that "Grand Gulf supplies power to customers of Entergy Louisiana LLC, Entergy Mississippi LLC, Entergy Arkansas LLC and Entergy New Orleans LLC. The power transactions are regulated by FERC, since they are wholesale transactions. Under Supreme Court precedent, the retail regulators cannot disallow costs approved by FERC, and must file at FERC to achieve relief for the customers they are charged to protect. The costs of Grand Gulf are included in retail rates."
Hopefully the Mississippi Public Service Commission (MPSC) will join in with the other state regulators in this complaint, particularly because Grand Gulf has never had any sort of prudence review since it began operating in 1985.  The MPSC should also initiate an overall prudence review of continuing to allow future investments and costs relative to Grand Gulf to be passed on to ratepayers without any performance metrics and cost mandates.
Sign up for BPF's latest news here.