Mississippi State Government & Agencies
BPF strives to inform citizens and elected officials on its views regarding public policies that benefit or cause hard to Mississippi's economic condition. Bigger Pie believes sound public policy grounded in fiscal responsibility is a cornerstone to successful communities.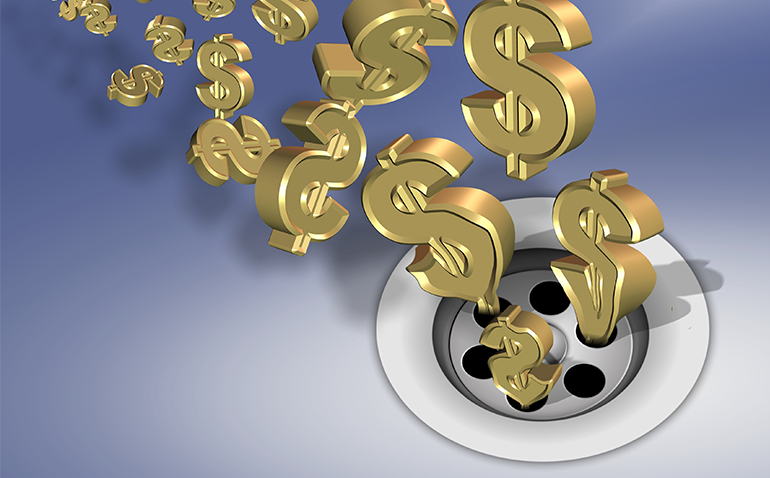 Government's purpose is to provide essential services to the citizens it serves, such as roads, police and fire protection. When government gambles with taxpayer funds outside of its purview, it isn't policymakers and the officials of the companies who suffer for their failures. It's always the taxpayer left paying the bill.