Posts Tagged 'MS Legislative Session 2019'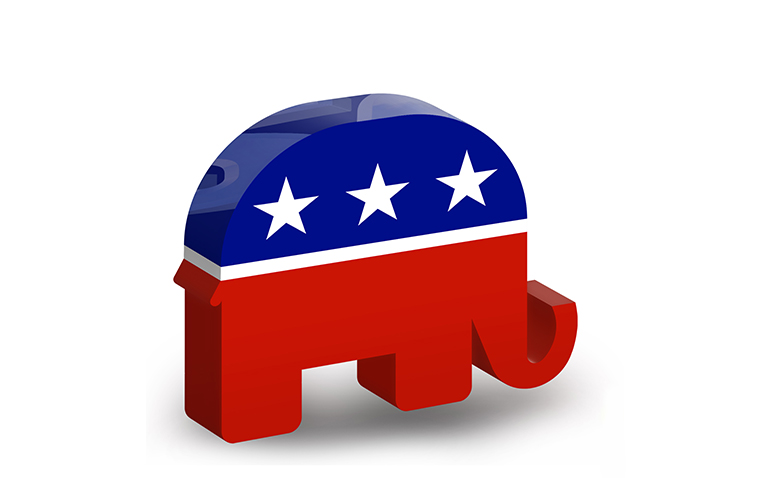 Republicans have enjoyed big majorities in both houses of the Mississippi Legislature since 2012. The recently-released American Conservative Union scorecard showed that many Mississippi legislators are not as conservative as they'd like their constituents to believe. The GOP's record in the Mississippi Legislature over the past six years is mixed at best.
Read More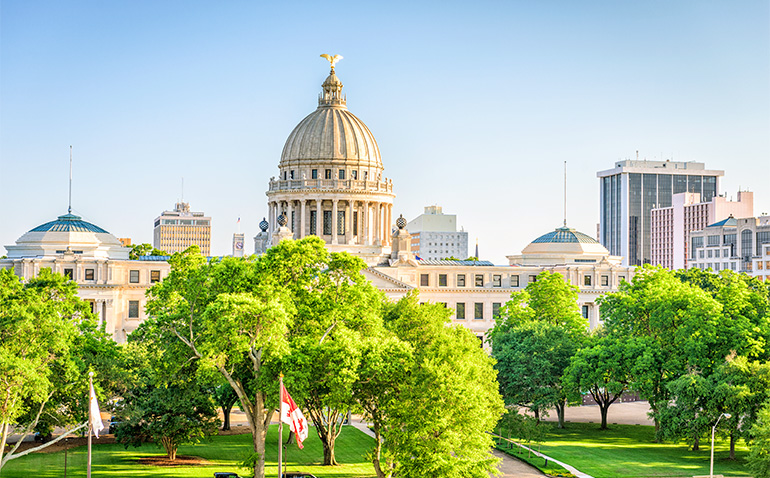 The 2019 session for the Mississippi Legislature begins today.  Despite an upcoming election season that promises to curb any major overhauls, there can still be room for pro-economic freedom reforms that will move the state forward.
Read More