Posts Tagged 'Legislative Session 2018'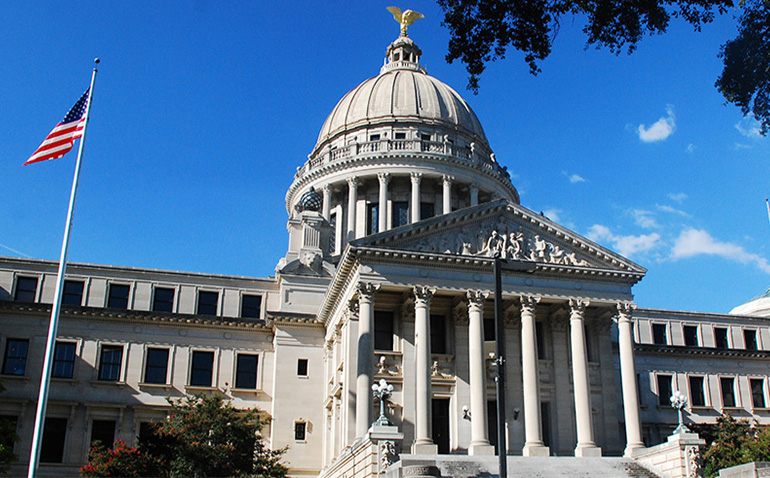 The Mississippi Legislature is halfway through its 90-day session. Here are some bills that are still alive. These bills have passed the House (if they start with HB) or the Senate (if they start with SB). They now go to the other house for consideration.
Read More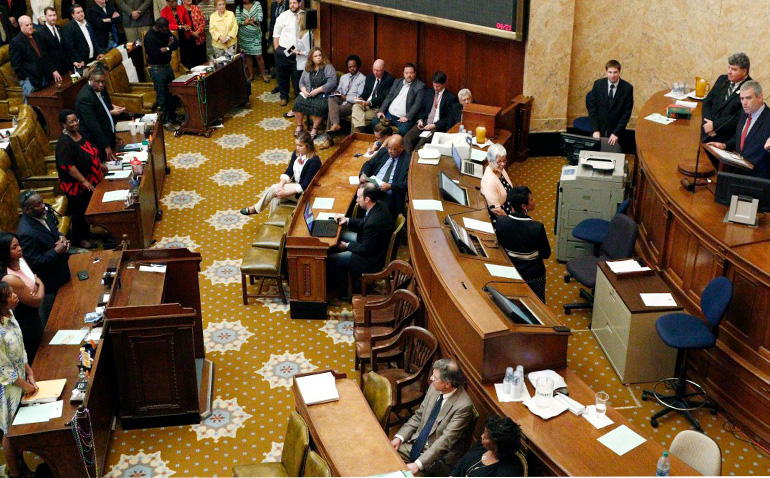 Mississippi's individual legislators have no staff and are dependent on an army of lobbyists to inform them about particular bills and appropriations.
Read More