Regulatory Reform & Abuses
The rule of law is increasingly being eroded by those trying to achieve policy objectives outside the normal bounds of legislative action. BPF accesses civil litigation, overcriminalization and corporate governance to understand these trends and formulate policy solutions.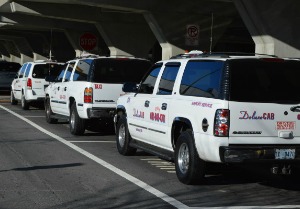 Jackson attorney Bob Waller, who owns Veterans Cab, told the Jackson City Council's planning committee on Oct. 6 that the arrival of Uber in the city had reduced his business in half.