Bigger Pie Forum believes a well-trained and educated work force is critical to the success of any community. BPF's agenda to ensure that all students receive a quality education is centered on four tenets: teachers matter; curriculum counts; choice and competition work; and accountability and innovation are essential.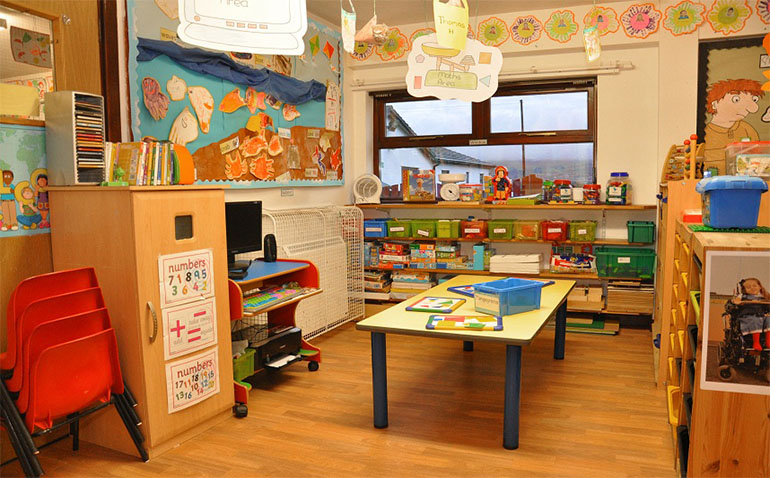 Our view: Parents need to assert their rights on schools. There are all sorts of movements seeking expanded rights in our nation. Gay rights. Gun rights. Women's rights. But there is no movement on the right of parents to choose the best school for their child.
"Of our total graduate pool fifty percent get jobs inside Mississippi," Keith said. "We are working very carefully with the Mississippi Development Authority in collaboration with Mississippi State University's Office of Research and Economic Development to do more to attract more industries to our state.