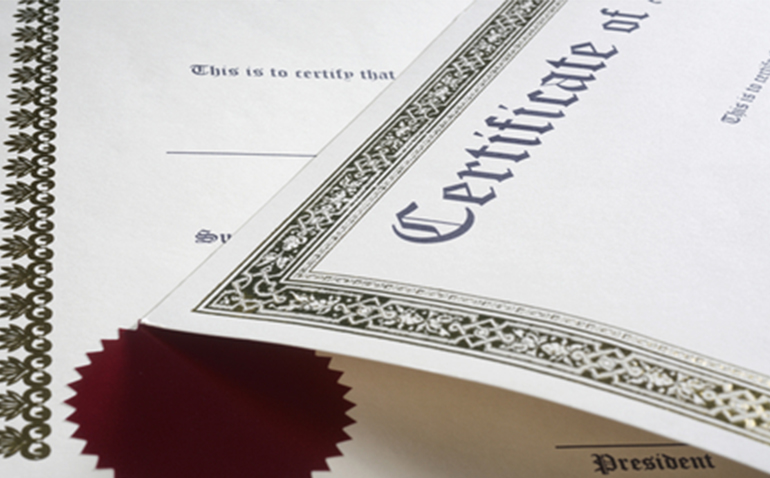 Occupational Licensing Reform
Mississippi is in dire need of occupational licensing reform, but that'll have to wait until next year as any bills that would deal with the state's licensing regime have all died.
The Magnolia State hamstrings its citizens by licensing more occupations than all but four states and has some of the most onerous requirements to earn those licenses.
In this session, the powerful medical association lobby killed two bills that would've allowed out-of-state, licensed medical professionals such as doctors, dentists, hygienists, optometrists and nurses to practice for charity in the state.
In a poverty-wracked state with a critical doctor shortage, that makes no sense.
Arizona's legislature has taken the opposite tack despite severe opposition from the occupational licensing cartels.
Republicans there have introduced a bill that would allow anyone with an occupational license from a different state to move to Arizona and automatically qualify for the same license without having to meet new educational and testing requirements again. If the bill is signed into law, it would do this even without a reciprocity agreement with other states.
There are some conditions for the license holder, who'd have to pay a fee to the Arizona licensing board that regulates their occupation and provide proof they're in good standing with licensing authorities in their old state.
In Mississippi, only military families have this ability to get their out-of-state license honored without having to go through the barriers to entry that normal license-seekers have to endure.
The Mississippi Legislature enacted a limited reform in 2017 to put the state in compliance with a 2015 U.S. Supreme Court decision, North Carolina Board of Dental Examiners v. Federal Trade Commission.
This resulted in the creation of the Occupational Licensing Review Commission, which approves all new regulation created by occupational licensing boards.
Unfortunately, this body doesn't have backward-looking authority to cut the burden of needless occupational regulations.
The legislature needs to take another look at occupational licensing. There's nothing stopping them from pruning back the number of regulated professions and the boards that regulate them.
Enacting a policy to honor out-of-state licenses will ensure that Mississippi can fill its needs in the medical field and provide a powerful incentive for those who want to relocate to the state.