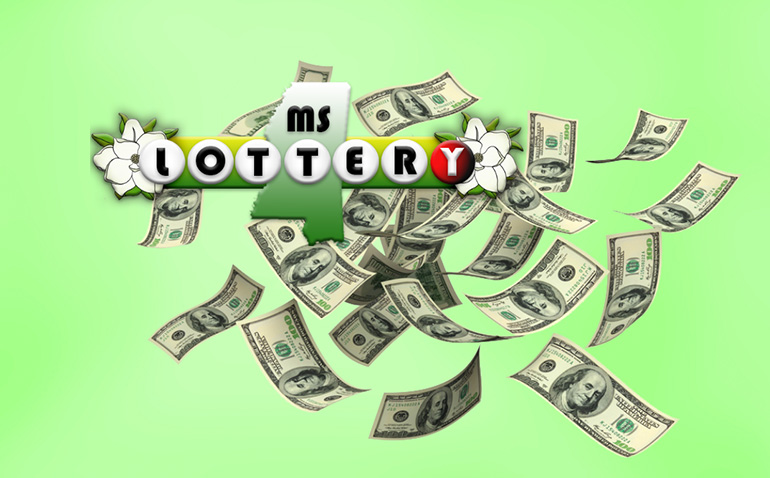 When Mississippi finally enacted a lottery in August 2018, the reason that lawmakers went along with the controversial proposal was to generate revenue to help deal with the state's infrastructure.
The first $80 million of the revenue will go to the State Highway Fund, which won't help local infrastructure needs as those funds are directed toward state-controlled highways and bridges.  The excess will go to the state's Education Enhancement Fund.
The biggest question surrounding the Mississippi Lottery Corporation is how much would taxpayers receive from this state-sponsored vice.  Advocates painted it as a panacea for the state's finances, but the truth is a little less rosy.  With 44 other states going the lottery route, we can get a good idea of how much one can generate in the Magnolia State.
Most estimates of gross revenue are about $400 million annually once the lottery is up and running with a combination of online and retailer-sold games, such as scratch-off tickets.
From that would be taken operating expenses, such as administration costs, prizes and commissions paid to retailers, which will run about six percent per retailer.
From there, the estimates on how much state coffers will receive varies widely.  Using other states with lotteries as an example provides a prediction that runs from $74 million to $114 million.
At the high end would be Kansas, which sends about 28.57 percent of its gross revenues back to state coffers.
Tennessee averages about 25 percent of revenue back to the state.
The Arkansas lottery averages only 18.78 percent of its revenues going back to the state government.
The amount of money generated by the lottery will be a nice supplement for state coffers at best.  It won't be the end-all solution hoped for by its strongest advocates.
The debate over whether the lottery represents a regressive tax on the poor has ended, but questions still remain for many critics.  A 2018 survey by Bankrate found that 28 percent of Americans who earn less than $30,000 play the lottery at least once a week and spend $412 on tickets annually.
The great irony is that the revenue generated will be from those least able to shoulder that burden.  That is a great pitfall with a lottery.
To sign up for updates from BPF, subscribe here.