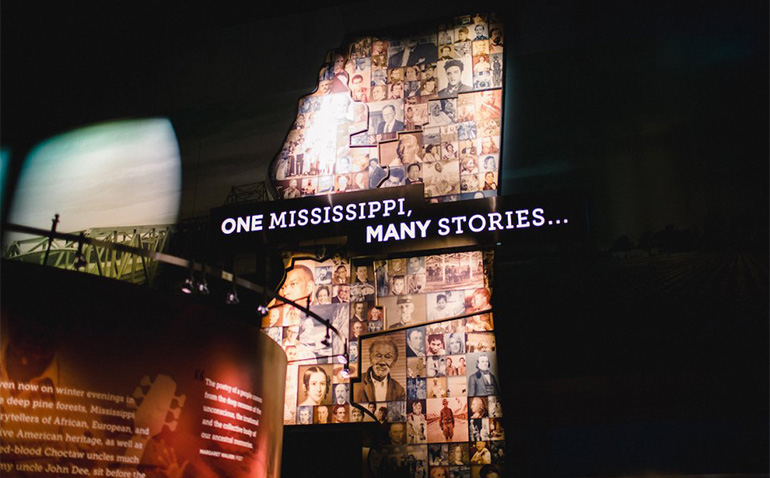 Taxpayer Funded Jackson CVB Lacks Accountability
A recent report by the Joint Legislative Committee on Performance Evaluation and Expenditure Review, better known as the PEER Committee, showed that the taxpayer-funded Jackson Convention and Visitors Bureau has serious issues.
Among those issues are a lack of a working budget (the CVB had to take $405,000 from its reserves to supplement its operating expenses), more spending on personnel than advertising Jackson's virtues to potential visitors and an outdated economic model to measure whether the CVB is effective in adding tourism dollars to the city's economy.
The majority of the Jackson CVB's revenue comes from a 1 percent tax levied on hotels and restaurants that was reauthorized by a bill signed into law in the last legislative session by Gov. Phil Bryant.  The reauthorization bill also mandated an independent review into the Jackson CVB's finances and organization.
According to the PEER report, the Jackson CVB spent only $545,000 of its more than $4 million in revenue on advertising, while other comparable bureaus, such as Bossier City/Shreveport (La.) spent far more ($1,500,000).
The Jackson CVB spent 43.3 percent of its revenue on personnel costs, fitting since it is the largest CVB statewide with 19 full-time and four part-time employees.  The report said that figure was far greater than other comparable tourism bureaus regionally.
The number of employees at the Jackson CVB is surprising since the bureau doesn't manage any property and city's convention center is funded by a separate tourism tax and governed by a board separate from the CVB, the Capital City Convention Center Commission.
With the Jackson CVB not having changed the economic model it uses to calculate its impact on local tourism, taxpayers are left with little accountability for every precious dollar that could be spent on more pressing concerns.
Jackson is just one example of what could be a growing minefield in the state with a lack of accountability for taxpayer funded convention and visitor bureaus.
More cities and counties are going to the Legislature to ask for a law to collect a levy for "tourism related purposes."  There are 82 of these "tourism taxes" being collected statewide.  PEER said in another report that while the state auditor has the ability to examine their finances, 31 of the entities would require an audit separate from that of the municipal or county government.
Taxpayers deserve to know that their tax dollars are being spent correctly and in the manner they were intended.  Performance measures need to be in place to ensure that tax dollars spent promoting local tourism give taxpayers the biggest bang for their buck.