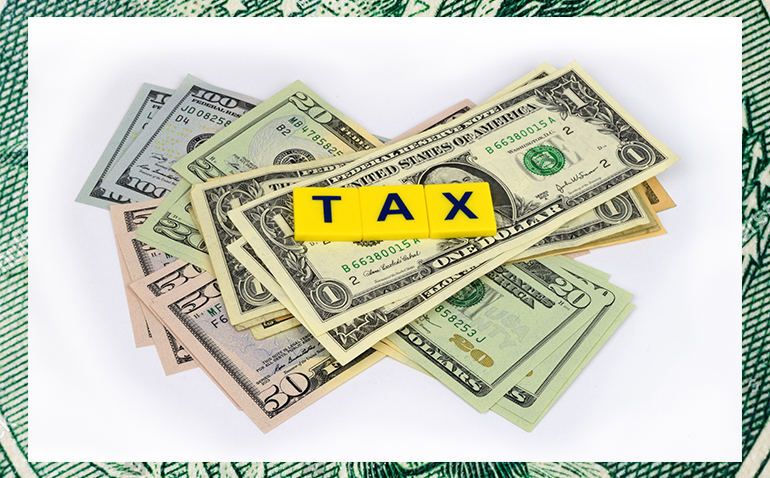 Taxpayer Contributions To Charities
This past legislative session, 12 bills were passed that allowed city and county governments to give taxpayer money to various non-profits.
These local and private bills are necessary because Mississippi isn't a home rule state, which means local governments have to ask the Legislature before making an appropriation.
This year's contributions range from contributions to several organizations running Head Start (pre-Kindergarten) programs, several "community organizations" and a museum in Pascagoula.
The problem with the practice isn't that local governments need permission, but that there is no accountability to the money once it's appropriated to the non-profit organization. Once the money is given to the organization, it's no longer subject to state public record laws.  This is an invitation to mischief.
The only way to find financial information on these organizations is to obtain their IRS Form 990, which provides some, but not all answers. These include the identities of the organization's board of directors, their salaries and the organization's financial statements, of which there is no guarantee of their authenticity.
While most of the organizations receiving taxpayer funds are likely legitimate, it also raises the question of why state and local governments can't perform the services done by the outside organization, such as with several Head Start programs receiving local funds or "community organizations."
The state spends billions on social spending every fiscal year, so why there is the need for "community organizations" providing possibly duplicated services?
In past years, several economic councils or groups of community business leaders have received local taxpayer money to help promote economic development in an area. Again, shouldn't this be a function of a local government with all of the transparency provided by open record laws?
While it's perfectly legal for local governments to give money to non-profits, more accountability measures need to be implemented to ensure that taxpayer funds are protected from possible waste, fraud and abuse.
The state auditor needs to be given the statutory authority to investigate any non-profit organization receiving taxpayer funds. The taxpayer funds given to non-profits and all associated documentation should be subject to open records laws.