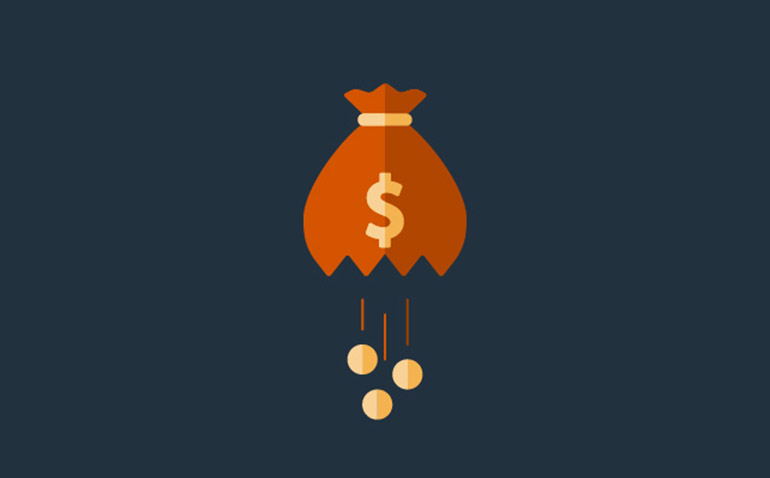 When legislative leaders makes decisions on how they're going to spend our tax dollars, they usually seek the counsel of agency executive directors. Often, the agency heads will ask for more money, but rarely for less. And, of course, legislative leaders don't have to listen to the advice they're given, but this example defies the ruling party's principles.
Division of Medicaid Executive Director Drew Snyder told legislators that he couldn't endorse further taxpayer support for a health project of the Delta Health Alliance (DHA) as being cost effective. Despite Synder's recommendation, they decided otherwise and appropriated more than $4.1 million for the project in the upcoming fiscal 2020 budget.
That's in addition to the $10.6 million already appropriated over the past four budget cycles.
The DHA is a non-profit that is a middleman for the lucrative grants that pass through Washington, D.C. and administers health and educational programs in the impoverished Delta region. There is even a member of the Legislature, state Rep. Willie Bailey (D-Greenville), on DHA's Board of Directors.
Their CEO, Karen Matthews, has averaged more than $350,000 in pay, bonuses and benefits annually over the last seven years.
Organizations like the DHA didn't occur in a vacuum. Largesse from Washington has created a parasitic ecosystem of these non-profit organizations nationwide that are designed and created to secure and administer these various grant programs.
The DHA administers two Promise Neighborhoods (an Obama era U.S. Department of Education program), a medical clinic, headstart programs, anti-obesity and anti-smoking programs among others.
The organization receives grants from the U.S. Department of Health and Human Services, the U.S. Department of Agriculture and the U.S. Health Resources and Services Administration. While there are definite benefits for poor people in the Delta, as with any organization, there is also waste.
The DHA is subject to an audit by the granting agency, but the sheer number of dollars make the chances of spending malpractice being discovered unlikely.
The last time an audit of the DHA disclosed that taxpayer money was spent in a disallowed fashion was 2015, when the DHA was ordered to pay back $1,000,000. Among the expenses disallowed by the HRSA included more than $19,500 for furniture for DHA's Ridgeland office, travel unrelated to the grant-funded project and costs for maintaining cabins owned by the DHA and occupied by its employees.
The best way to cut the waste is to drain the swamp that gives them financial sustenance. Without multiple grant programs funded by taxpayers, these organizations would either have to seek out private donors able to fund their programs or cease to exist.
With the nation $22 trillion in debt, that day of reckoning might be looming on the horizon, closer than many expect.
To sign up for updates from BPF, subscribe

 

here
.