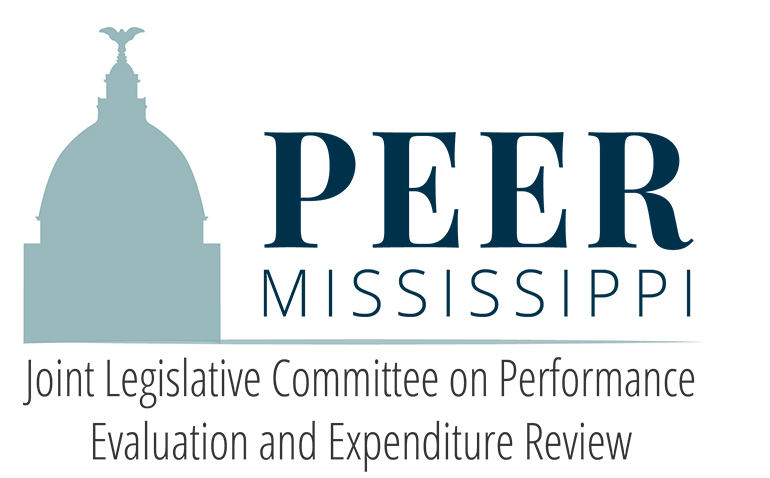 PERS of Mississippi Has Unattainable Goals
A recently released report by the Performance Evaluation and Expenditure Review (PEER) Committee of the Mississippi Legislature attempts to address the fiscal issues with Mississippi's pension system for state, municipal and county employees, but doesn't go far enough to offer solutions to fix the ailing fund.
The report mentions that the Public Employees' Retirement System of Mississippi's fiscal goal of reaching the 80 percent funding ratio by 2042 is not attainable. The plan will only be 70.1 percent fully funded, meaning that it will be unable to pay nearly 30 percent of its future obligations.
Right now, the plan is only 61.1 percent fully funded, which is an improvement over last year thanks to robust investment earnings. Those earnings also helped reduce the plan's unfunded liability from $17.9 billion in 2016 to $16.6 billion.
It would take another five to 10 years of those type of investment returns (the state expects a rate of return of 7.75 percent annually on plan investments) to get the plan back on solid ground. Any downturn in the market will reverse those slight gains quickly.
Problems abound with PERS, as does many of the state pension systems nationwide. Mirroring a national trend, an aging workforce that is retiring in mass will strain PERS' resources as fewer workers are paying into the system to maintain the flow of benefits to retirees. In 2005, 63,000 retirees were collecting PERS benefits.
Now the number has swollen to 103,000, an increase of 59 percent. The problem is likely to get worse as the average age of active members is approximately age 44, with 15 years of service in the system.
The PEER report says that the ratio of PERS paying members to retirees is still greater than the national average for other state pension funds, but it has declined precipitously in recent years.
The nature of PERS' annual cost of living increase, known as the 13th check since it is usually paid in a lump sum, is also hurting the plan's bottom line. COLA payments to retirees have ballooned from $211 million in 2005 to $559 million in 2017, an unsustainable increase of 164 percent.
Then-Gov. Haley Barbour's task force on PERS recommended freezing the COLA for three years in 2011, but the Legislature has yet to act.
The PEER report falls short of recommending any course of action besides a possible increase in employer contributions from 15.75 percent to 17.65 percent. The report also says that changing the plan for future employees might help its sustainability long-term, but will do nothing to account for the plan's long-term issues.
The Legislature has shown little desire to do anything with PERS, since messing with what's become the third rail of Mississippi politics will draw the ire of thousands of PERS members.
This shortsighted approach means that PERS' structural problems that can't be smoothed over with a few more years of robust investment growth, will have to wait until a catastrophe or near cataclysm occur in the markets.