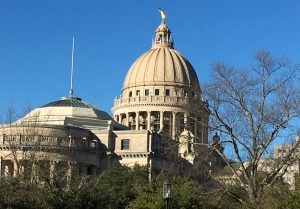 Movie subsidy bill dies, brewer sales bill lives in Mississippi Legislature
By Steve Wilson  /   March 1, 2017
Filmmakers coming to Mississippi will no longer receive a handout from taxpayers and Magnolia State brewers moved closer to being able to sell their beer on site.
On Tuesday, the Mississippi Legislature had another key deadline, this one for bills from the other chamber to make it out of committee.
Here are some of the bills that are still alive, having passed out of committee, and others that are dead:
Alive
Dead
The next deadline is March 8, the final day for floor action on bills originating from the other chamber.