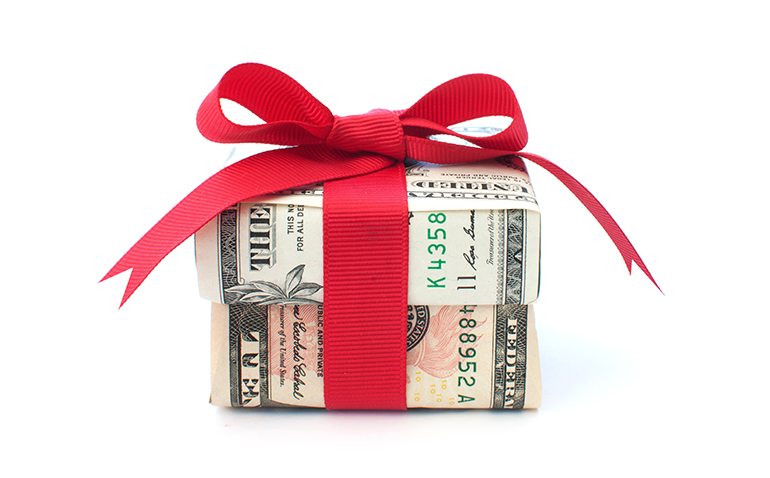 Mississippi's New Donor Privacy Legislation
Mississippi became one of the nation's free speech leaders on March 28 as Gov. Phil Bryant signed House Bill 1205 that will help protect the anonymity of donors to non-profit organizations.
The bill prevents state agencies from requesting or releasing donor information on charitable groups organized under section 501 of federal tax law and provides organizations the ability to take agencies that don't comply with this mandate to state court.
Some of those 501 groups can take part in political action, such as 501(c)(4) organizations.
Non-profit organizations are required to file annually with the U.S. Internal Revenue Service and these donor lists are used by the IRS to double-check those who take a tax deduction on those donations.
The U.S. Supreme Court decision in NAACP v. Alabama effectively upholds the constitutional right to donate anonymously to non-profit groups. The problem is that the Supreme Court's decision is being ignored to some degree within U.S. cities.
Denver has passed a law that requires any non-profit that spends $500 when communicating with voters about a ballot initiative to turn its donor lists over to the government. Santa Fe passed a similar law in 2015. Tempe, Arizona passed a law requiring donor lists for 501 groups and it went on the books in 2018, but a new law similar to Mississippi's HB 1205 passed by the Arizona Legislature removed the donor information requirement.
These donor identification laws have vulnerabilities since there's nothing stopping a government worker — either through an honest mistake or general malfeasance — from releasing the information. Leaks are part of government, as evidenced by the information sieve of Washington, D.C.
When the identities of donors are compromised, people can be harassed, threatened or even lose their jobs.
Opponents of HB 1205 say that passage of this bill will be a blow to transparency, especially when it comes to campaigns. But HB 1205 doesn't affect the state's campaign finance law or make it possible for candidates to skirt the requirements.
They call this charitable give "dark money," a nice buzzword that hides the fact they specifically want donor information so they can prevent speech from groups that are antithetical to their beliefs.
There shouldn't be a requirement that coming together as a group to exercise your First Amendment rights or even to just give to a charity of your choice guarantees you must sign your name to the effort.