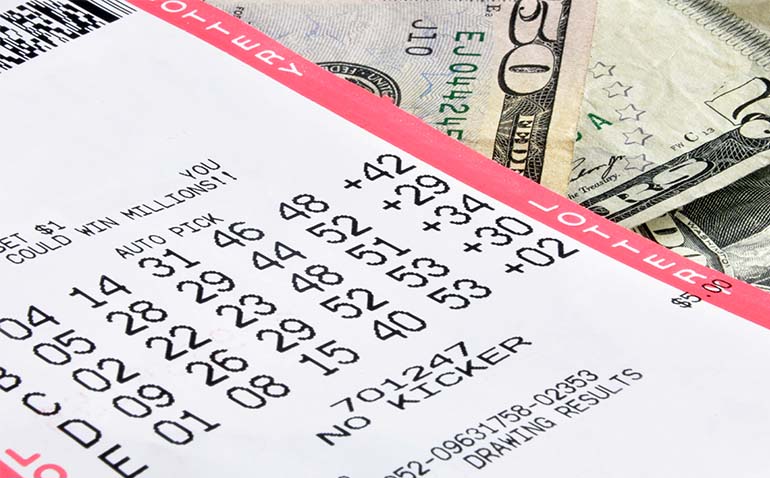 Mississippi Lottery Expectations
The guess is that the lottery will make about $80 million per year for state taxpayers, once prizes, seller commissions and other costs are taken into account.
State policymakers have considered adding a lottery for decades. While an amendment to the state's constitution was passed in 1994, state lawmakers balked several times at passing a bill. This year, with a poll showing infrastructure woes as a top concern and hundreds of closed bridges statewide, lawmakers could feel the burning of a hot seat as an election year drew closer. When Gov. Phil Bryant called a special session, an infrastructure bill that would redirect use tax (now applied to out-of-state internet purchases thanks to a U.S. Supreme Court decision earlier this year) was a given. The lottery's passage was a surprise.
Now that we have a lottery, will it be a benefit to the state's bottom line? One example of how sales on a lottery might trend is Arkansas. The Arkansas Legislature passed a lottery in 2009 and it began play in 2010. After a strong start with increasing sales in its first three years, the lottery started to trail off in 2013. Despite a rebound in 2016 and 2017, it has never reached the same level of sales as the peak in year 3. It's obvious that once the novelty wore off, sales started to slide.
Also, 2017 research by the University Research Center of the Mississippi Institutions of Higher Learning indicated that a lottery could be a drain on the state's economy and could harm low income people. The paper even said that the level of negative impacts on the state economy would increase as sales of tickets rose. The winner, the report said, would be the state's general fund.
Policymakers need to know that there is no guarantee that the lottery will make the money that proponents claim it will and could even be a possible drain on the state's economy.
Ultimately, the best way for policymakers to help the Mississippi economy is to ensure that the state has a minimum of intrusive regulation and a tax code that is focused on paying for core governmental functions and not influencing behavior or giving special gifts to the connected.