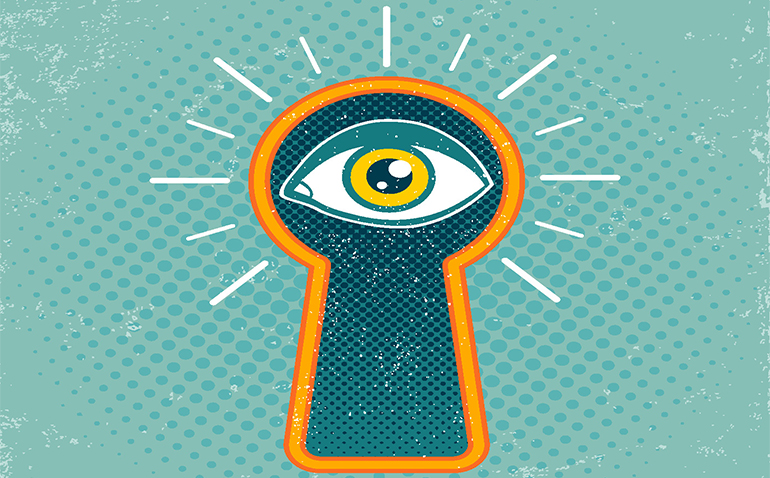 Local and Private Bills – "Tourism" Taxes
There are now 83 local tourism taxes on hotels and restaurants authorized by the Mississippi Legislature. Four more could be added after bills authorizing local referendums were passed in this year's session that ended last week.
With local and private bills being the last item of business besides the budget for legislators, their passage receives little notice. And since local and private legislation is a key factor for legislators seeking re-election, the chairman of these committees in both chambers, who holds incredible power, can accomplish this with little or no public scrutiny.
These taxes expire usually after three years, but can be re-authorized by the legislature without any input from citizens. They're sold as temporary taxes and the proceeds are often used to improve parks and recreation facilities and boost tourism. Like any tax, governments get used to having the revenue and don't want to easily give it up.
Two of these taxes expired last year, but two bills signed into law by the Mississippi Legislature would allow cities to retroactively keep the tax dollars collected by businesses even though the tax expired. While the legislature's actions are legal, they are definitely not good governance.
A bill that was drafted by state Rep. Dana Criswell (R-Southaven) would've forced any re-authorization of any local tax to do another referendum to see if citizens are still in favor of it. It was defeated in the House Local and Private Bills Committee before coming to a floor vote.
Having the legislature re-authorize local taxes without the input of local citizens isn't quite taxation without representation, but when local leaders and legislators are working together out of the public eye, it feels like that sentiment.
Re-authorized tourism taxes need a mandate from the citizens paying the tax and the legislature shouldn't be in the business of retroactively allowing cities and counties to collect expired taxes. Anything less is not in keeping with the values of an elected republic.