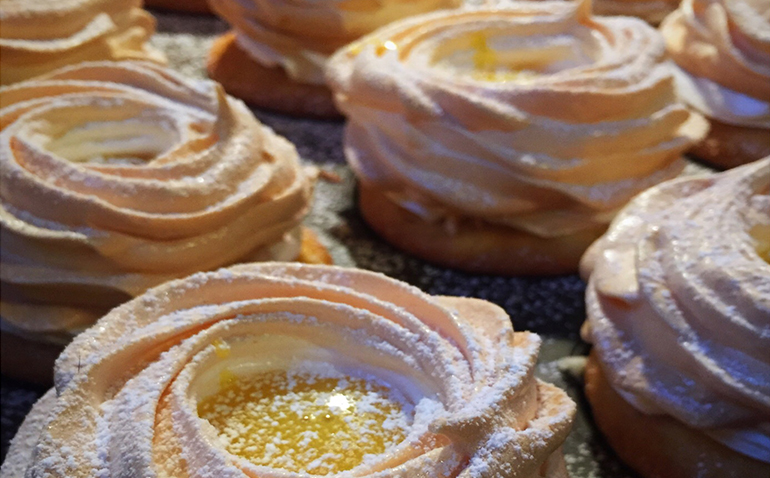 Food Industry Regulatory Reform – Cottage Food Operators and Agricultural Products
One of the problems with Mississippi is our government selectively and sometimes severely regulates some businesses, while using tax dollars to incentivize others.
It's the worst of both worlds. The state justifies these restrictions under the guise of public safety, while explaining to taxpayers that incentives are required to lure an industry to the state and create jobs.
At least some in the Mississippi Legislature are trying to remove some impediments for food-related businesses and allow them to expand and create jobs.
House Bill 702passed the House on January 23 without a single nay vote and it would allow unregulated cottage food operators (who can sell cakes and other non-perishable goods) to increase their sales to $35,000 annually (the present limit is $20,000) and authorize them to advertise (but not sell) to consumers on the web.
Exceeding the gross annual sale figure would bring these operators under state Department of Health regulations for food service.
The bill is now in the hands of the state Senate.
Another bill regarding food, HB 417, would allow the intrastate sale of agricultural products, such as raw cow's milk, from producers direct to consumers and mandate a warning label for consumers. Right now, the sale of raw cow's milk is prohibited, yet state law allows the sale of raw goat's milk.
With the national move to more wholesome, natural food, this would allow Mississippi's already strong agrarian economy to add small producers to the mix and empower entrepreneurs to start new farms.
The bill didn't survive Tuesday's deadline for legislation to be approved by committees, but it's an issue that makes too much sense not to return next year.
Imagine if policymakers focused on getting out of the way of entrepreneurs by building a pro-business environment with fewer restrictions and a tax code that allowed all to have a chance at success without generous breaks given to only a chosen few.