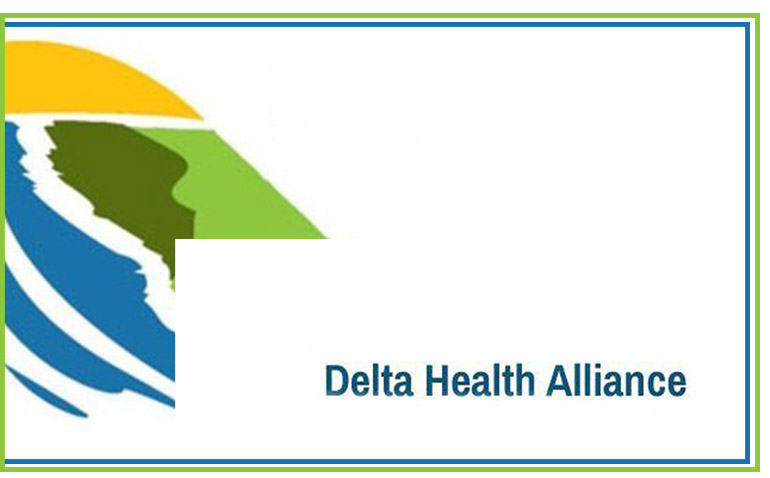 Delta Health Alliance's Administrative and Program Costs
Imagine a CEO that makes more than Mississippi's Governor, Lieutenant Governor, Treasurer and Secretary of State combined.
This CEO's salary even dwarfs that of the nation's highest paid state superintendent of education, Carey Wright, who makes $307,000 per year.
The Delta Health Alliance (DHA) is a 501 (c)(3) non-profit whose stated purpose is to help improve the education and healthcare of the people of the impoverished Mississippi Delta.
The organization was a creation of Sen. Thad Cochran in collaboration with the state's five universities and was heavily funded by earmarks funneled from the former chairman of the Senate Appropriations Committee.
The organization is a middleman for these grants and takes a substantial cut of the proceeds in administration costs and salaries ($10.4 million in 2017). Ten of the alliance's employees make more than $100,000 annually.
According to a study by Charity Navigator, median salaries of CEOs for non-profits with similarly sized revenues (more than $19 million in 2017) are considerably less.
Matthews' salary included lucrative bonuses of $91,935 in 2017 and $87,616 in 2016. Her compensation included a $3,000 monthly car allowance and a lease of a condominium in Oxford and these perks came to light in a 2011 lawsuit filed by an executive fired by the Delta Health Alliance. The case was later settled.
The Delta Health Alliance owns a health clinic in Leland and manages 52 programs, including the Obama era Promise Community program for both Indianola and Deer Creek, which were two of the three rural communities participating nationwide.
Just these two programs alone cost taxpayers $60 million ($46 million in federal funds and $14 million in state funds) over five years. In 2017, the DHA received $5.6 million from the U.S. Department of Health and Human Services.
In 2015, the U.S. Department of Health and Human Services required the nonprofit to pay back $1.065 million because the group spent them on disallowed costs. The alliance will pay the money back starting in 2017 over the next decade in $100,000 annual installments.
The largesse isn't just from taxpayers from California to Maine. In the last session, the Legislature appropriated more than $4.1 million from state taxpayers for the Mississippi Delta Medicaid Population Health Demonstration Project.
When a publicly-traded company that pays a successful CEO handsomely for their efforts, the criticism is often deafening. In a case like this where the taxpayers are paying the tab, one hears only crickets.
To sign up for updates from BPF, subscribe

 

here
.