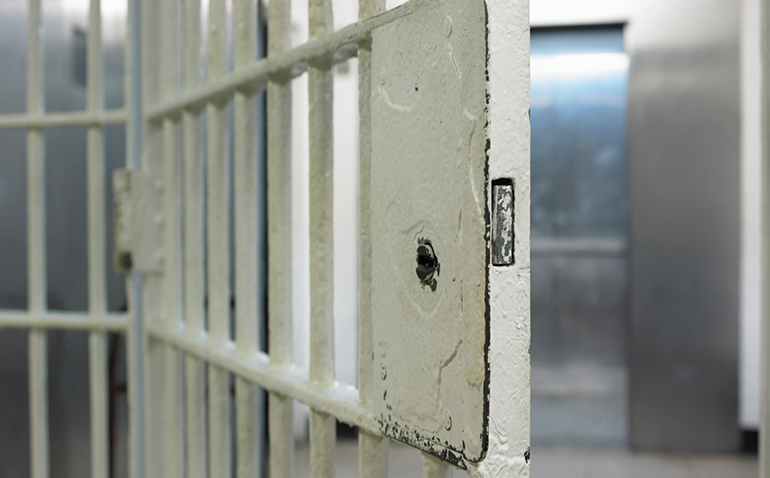 Criminal Justice Reform Bills
In an election year session, members of the Mississippi Legislature want to avoid courting controversy at all costs. None of them want to go back to the voters and explain a vote on an unpopular bill that was signed into law by the Governor.
This session is no different, but there are still some bills that made the cut after the session's first big deadline that could make important changes in the state's criminal justice system.
Mississippi has been a national leader since 2014 in the field of criminal justice reform and passage of these two bills will give recently-released convicts a chance at a new life with the goal of reducing recidivism rates.
One of these bills, House Bill 1284 or the "Fresh Start Act," would keep occupational licensing boards and commissions from denying those with prior convictions a license if that conviction isn't related to the occupation. These "good character" or "moral turpitude" clauses have already resulted in two Mississippians being denied a license.
This would allow those with prior convictions to make an honest living and become productive, law-abiding citizens.
There is another bill that expands on the two rounds of criminal justice reform legislation passed in 2014 and 2018.
HB 1352, also known as the Criminal Justice Reform Act, would eliminate the "good faith" clauses for occupational licensing boards and end the requirement that an offender's driver's license be suspended for a controlled substance violation not related to the operation of a motor vehicle.
The goal of any criminal justice reform is to reduce the revolving door between prison and society. Opportunities to build lasting careers by removing barriers to entry should lower recidivism.
It's rare in the realm of public policy that anything is a win-win, but in the case of criminal justice reform, better outcomes are the rule.
Those having prior convictions have a chance at building a law-abiding life and career. The state's prison space is reserved for violent and habitual offenders, thus enhancing public safety. And the taxpayers save money by not having to house as many inmates in the state's prison system.