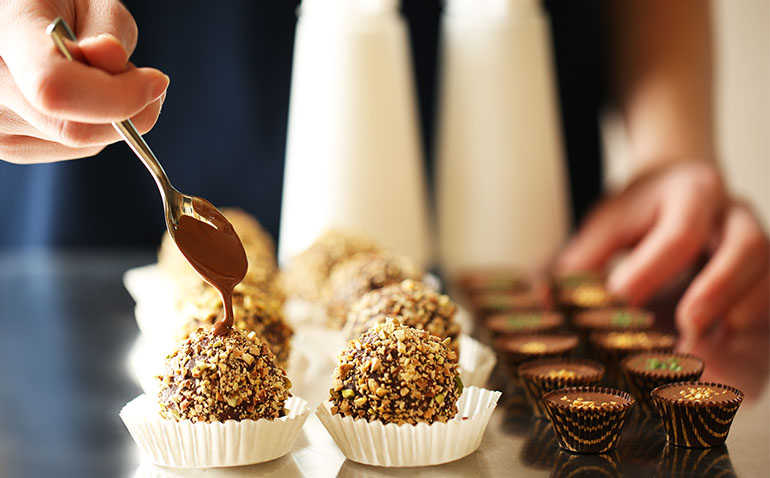 Cottage Food Entrepreneurs Stifled
Cake makers and other food service entrepreneurs who bake from home and who want to expand their businesses won't be able to do it in Mississippi, at least for another year.
Known as cottage food operators, these home-based cooks must limit their annual sales to $20,000 to be exempt from state Department of Health regulations and licensing. Recently, the health department sent cease and desist letters to operators who merely shared pictures of their tasty handiwork online since they're prohibited by law from advertising their goods online.
The Legislature nearly came up with an elegant solution to what is both a competitive and free speech issue.
House Bill 702 would've allowed cottage food operators to increase their maximum sales to $35,000 and advertise their products on the web. It was passed the House by a 117-0 margin and then ran into a roadblock in the Senate after it was passed out of the Public Health and Welfare Committee.
The bill never got a floor vote as Wednesday's deadline for votes on general bills came and went. One is left to conclude that it was killed by interests who saw home bakers as competitive threats.
It is worth noting that many states have no limits on annual sales by those who cook non-perishable food items at home. The existing $20,000 limit will continue to minimize Mississippi home bakers' participation in this growing nationwide trend.
According to a report by the Food Law and Policy Clinic at the Harvard University Law School, sales of locally-produced food, sold mainly at farmers' markets, have increased 134 percent between 2004 and 2016.
Mississippi's economy needs policymakers to end this practice of competition limiting that favor some players in an industry over others. Building a marketplace open to all who want to participate would be a great step in the food industry.
Mississippi deserves a regulatory environment hospitable to home-based entrepreneurs who can start small and grow through hard work and appropriate use of the low-cost, ever more powerful social media platforms.